As summer quickly approaches, the more people are tempted to go on vacation, enjoy the outdoors, and remodel their homes. With more people spending time at home due to the pandemic, it's especially important to make sure your space is suited to your needs. Luckily, the warm weather is a great time to upgrade your home as the long, sunny days are the perfect environment for contractors to tackle large projects without many interruptions!
However, planning a home renovation isn't as simple as it looks on TV. There are many things to consider and prepare before you dive in. My team and I have extensive knowledge when it comes to home renovations and remodeling projects that can help guide you in the right direction.
Here are my top tips for planning a home renovation successfully!
Determine Your Goals
The first step in planning a home renovation and making sure it's successful is determining your goals. There are many reasons to remodel your home, but considering the long-term impact of these goals can give you and your contractor a clearer vision of your wants and needs.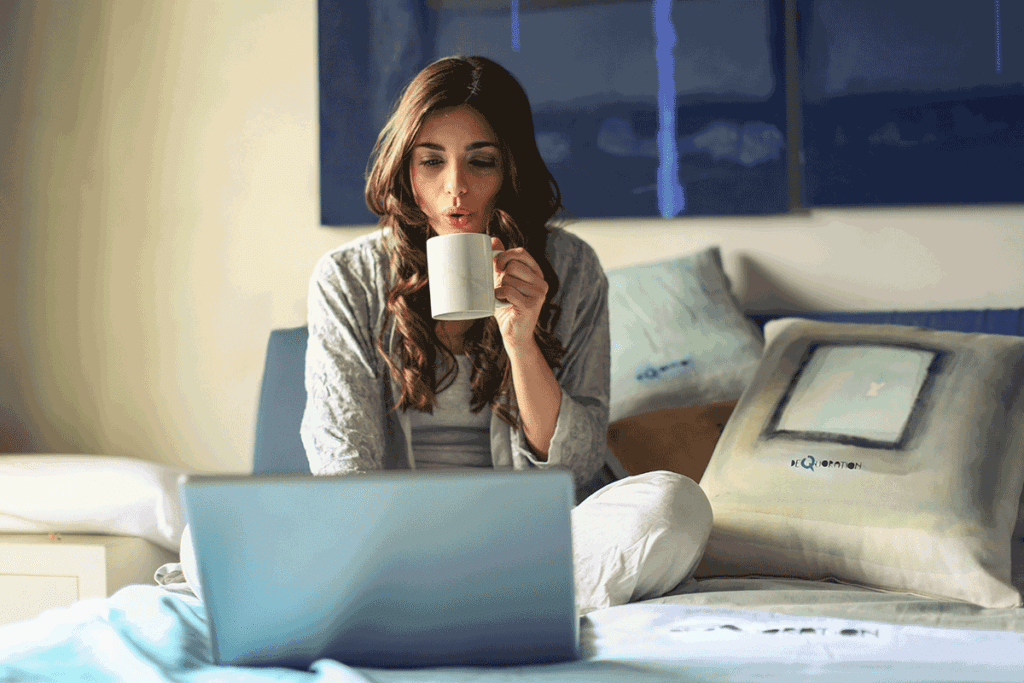 For instance, if you've outgrown your current home and are looking to add more space or install new features, determine what specific issues you want to address. Do you need a home office for a new remote job? More bedrooms for your growing family? A pool to enjoy your time at home?
From here, you can research what projects are the best solutions. Even if you're just looking for a cosmetic facelift, you can research and discuss with your contractor what materials and designs will boost the resale value of your home. You can also discuss opportunities to improve your home's function and structure. Whatever goals you have in mind, make sure to
consider their worth in the future to ensure you're getting the best return on your investment!
Do Research and Plan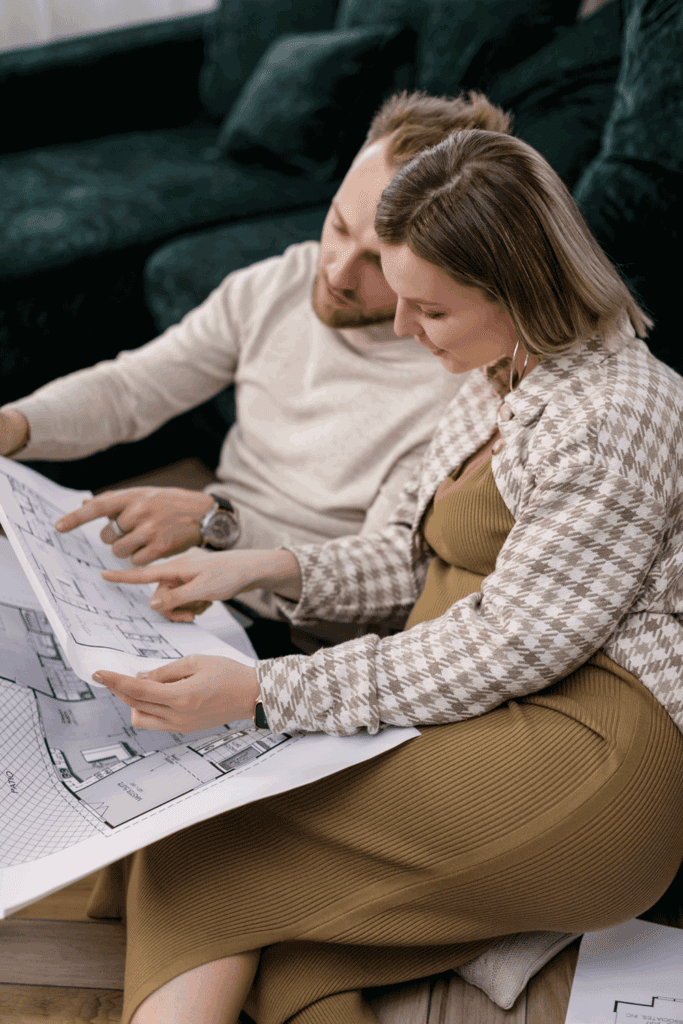 After you've determined your goals for your home renovation, you'll want to create an organized project plan. Planning a home renovation can be hectic, so it's important to plan ahead to ensure everything gets completed successfully and to your liking! In your project plan, make sure to include your wants and needs for your remodel, the projected steps and timeline, and a blueprint or sketch of your project.
At this point, you should also start doing proper research about your home renovation project. Whether it's looking into what type of materials you want to use, investigating your local zoning regulations and permits, or determining if you need an architect or designer, knowing this information beforehand will make the process more efficient.
These details can also help determine if your renovation is feasible at your current property. For instance, you may need to address any foundation or structural issues with your home before you can move forward with your renovation. Consult with experts and talk with friends and family who have renovated their homes recently to learn about their experiences and best practices. They might even have contractors or other professionals they can recommend to you!
Create a Budget
Another important factor in the home renovation process is your finances. Creating an organized budget for your remodeling project will ensure your needs are met within an affordable spending range. In your budget, make sure to include the costs for permits and building materials, hiring a contractor and other professionals, and decorative touches. It's also a smart idea to set aside money for unexpected costs such as moving, eating out, bringing your home up to code, or surprise structural changes. To help get a better understanding of how much your project will cost, request estimates from the professionals you plan on working with.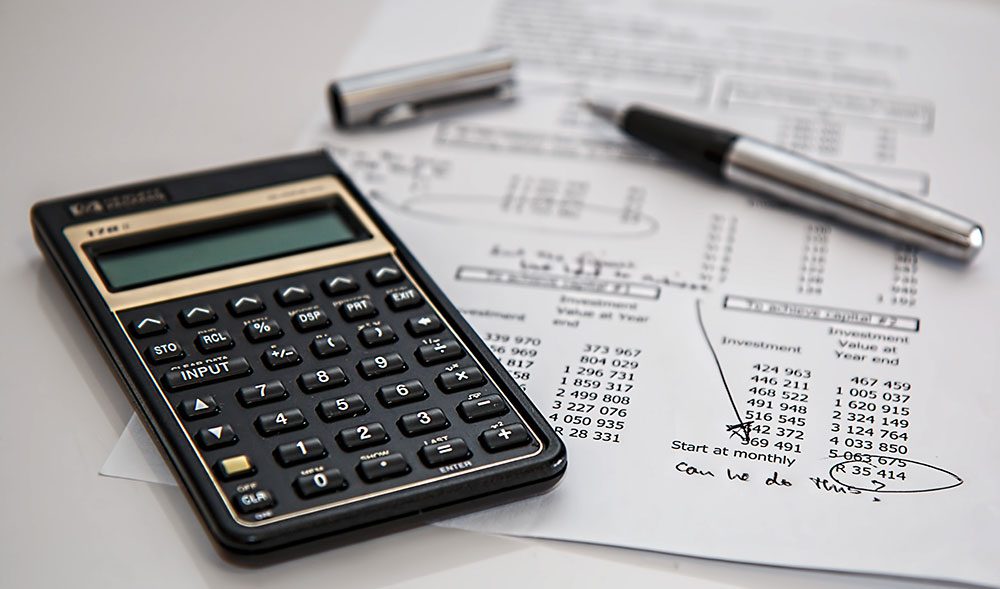 While some people may use their savings to pay for their renovation, there are other financing options available. As a homeowner, you have the option of leveraging your home's equity for these updates and can deduct the interest when used for home improvements. Alternatively, you can also use a personal loan or credit card to fund your renovation and look into government loans. Whatever you choose, it's important to stick to your budget and know how much you can comfortably afford to spend to prevent any financial strain. If you go over budget, try to save money by doing smaller tasks yourself or prioritizing larger projects over smaller, cosmetic updates.
Pack Up
After you've created a solid plan for your renovation, it's time to prepare your home. Wherever your remodel is taking place, make sure to declutter the area and move any items out of the renovation space. This will make sure your belongings are safe and secure during the process, and create an accessible environment for your contractors to work!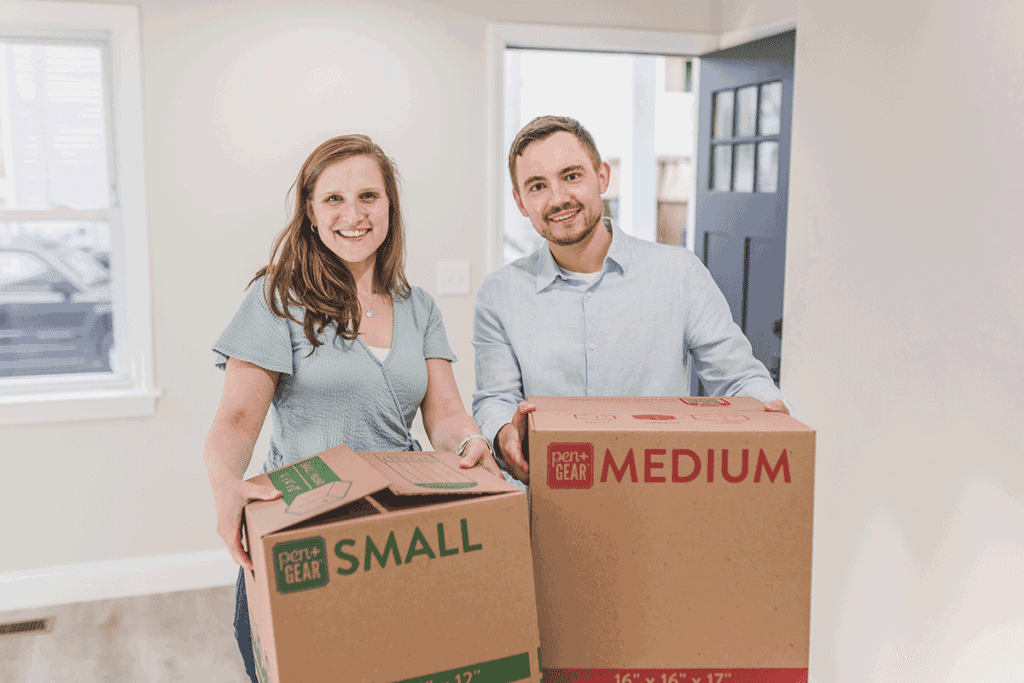 Depending on how extensive your remodel is, you may need to stay elsewhere for a few days and prepare for electrical or water outages. If you plan on staying in your home during the process, designate a renovation-free zone that has everything you need in one place where you can gather and relax.
Start Planning Your Summer Home Renovation!
We know that times are tough right now, so take your lifestyle into account when planning your next home project. If you have your own idea on how you want to refresh your home, we are all ears and actually encourage our clients to look for inspiration from all over while making their decision. We have over forty years of experience and are always able to meet any new challenge that is put in front of us, even a global pandemic.
Our professionals are ready to get working, and keep you safe from any harmful microbes in the process. Give us a call today!
Looking to hire a contractor your home refresh?
Trust the experts at Gerety Building & Restoration, who you can trust the future of your home with!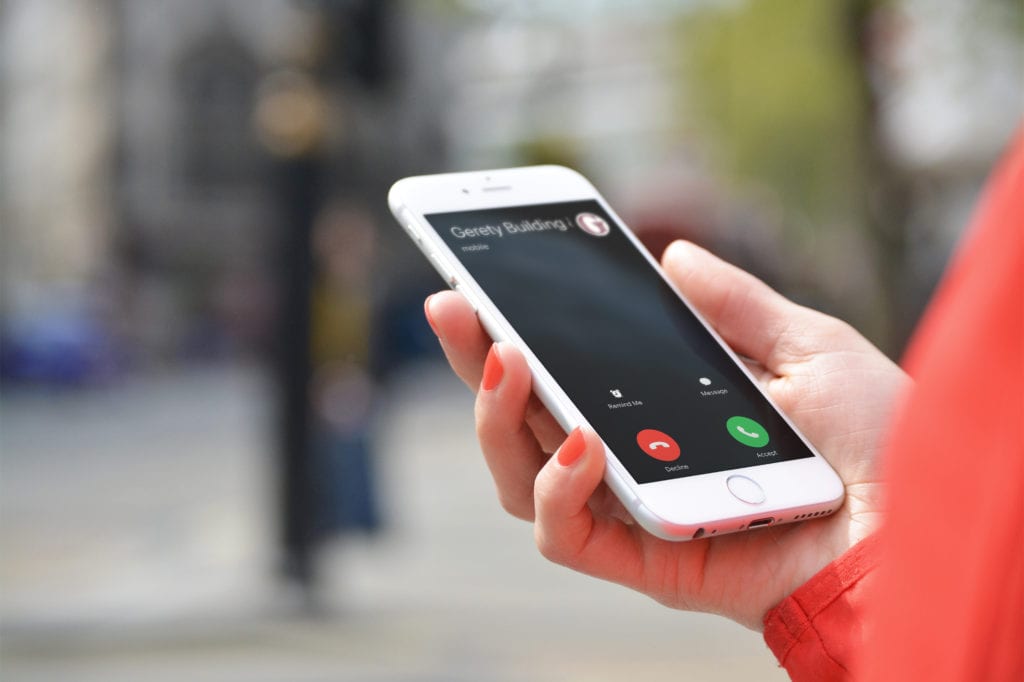 Tell us your vision, and we'll make it a reality.