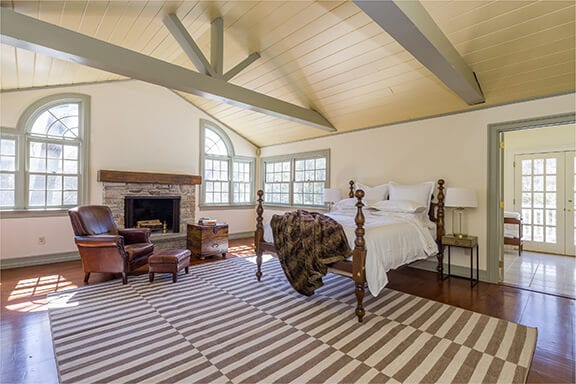 Gerety Building & Restoration
Gerety Building & Restoration's team of home improvement experts specializes in luxury design-build contracting, working directly with our partner architects, designers, and craftsmen to bring your home renovation vision to life. Our expert team can handle your project start-to-finish, or we can collaborate with your personal architect or designer throughout the design-build process.
The design-build construction process combines the aesthetic design and technical execution of your project from the start. By working directly with the architect and contractor, your major renovation goals are evaluated from both sides simultaneously —meaning less leg work, no bidding process, more creative collaboration, and a smoother renovation.
Design-Build Contracting Benefits

Better Quality
By collaborating as a team, the architect, designer, and craftsmen develop an innovative approach to your renovation while optimizing functionality, sustainability, economics, and aesthetics.

Concise Communication
Owner Keith Gerety acts as the single point-of-contact with the designer, architect, and engineer for your renovation, promoting a cohesive building plan with fewer chances of details falling through the cracks.

Singular Responsibility
Gerety Building & Restoration is responsible for the entire project, including cost, schedule, and performance.

Faster Delivery
By working together, the team can streamline project completion up to 33.5% faster than the design-bid-build process.
Lower Cost
The team works together to find the most economical approach to your project within your budget.