Basements are great for so much more than storage and laundry areas. In fact, finishing and upgrading your basement space is a terrific way to create useful and entertaining spaces for you to enjoy, improve your home's appraised value, and even attract potential buyers if you're planning to sell your home. Basement improvement projects range in price from a few bucks and a few hours of your time to significant investments of time and cash. Here are 5 bright basement ideas to add value to your home and help you enjoy your property to its fullest.
Here are my top tips for planning a home renovation successfully!
Turn Your Basement Into a Home Theater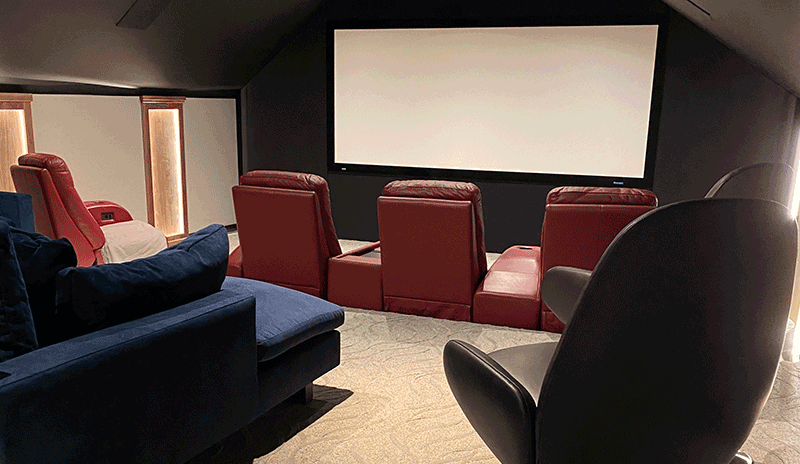 Do you love movies and TV? Is a weekend binge-watching the latest hit from your favorite streaming service your idea of bliss? If so, why not turn your basement into a stunning home theater? You can go all out by creating tiered seating with comfy armchairs, a rich and dark hue on the walls to mimic your favorite cinema, and a large projection screen. Add a popcorn machine and a small fridge for snacks for the pinnacle of comfortable and luxurious entertainment.
Create Your Dream Home Gym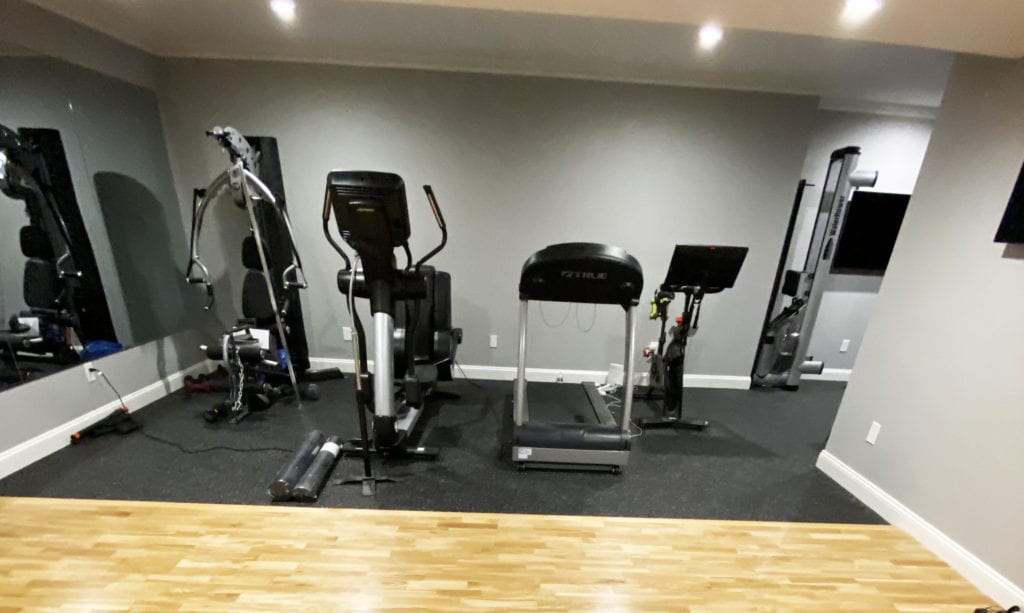 Staying healthy can seem like a full-time job. Make it easier by converting your basement into your dream home gym. Give the walls a fresh coat of paint and make sure the space is properly cooled and ventilated. Some flooring options can be tough on the body's joints, so you'll need to pay attention to the flooring if you plan to do any aerobic work that doesn't require a machine, such as an elliptical or treadmill. Consider adding a full-length expanse of a mirror so you can make sure you're maintaining proper form. Then fill up your gym with your favorite equipment.
Give Yourself a New Income Stream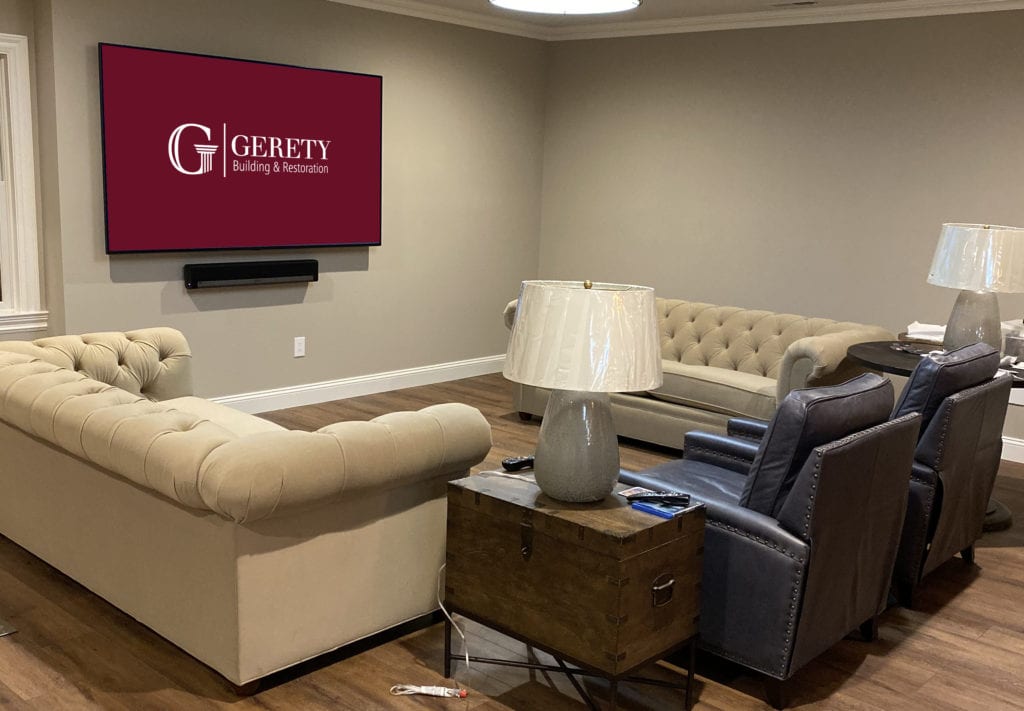 You can turn your finished basement into an attractive, appealing short-term rental unit. All you need is a little careful design planning, a comfortable bed, and a few places to sit. Add a bathroom and kitchenette for a higher nightly rental price. This is a slightly pricier improvement, and you'll likely want to hire a professional like Gerety Building to help you do it safely and properly, but with some savvy marketing, your new Airbnb unit could actually turn a profit fairly soon!
Create the Perfect Work-From-Home Office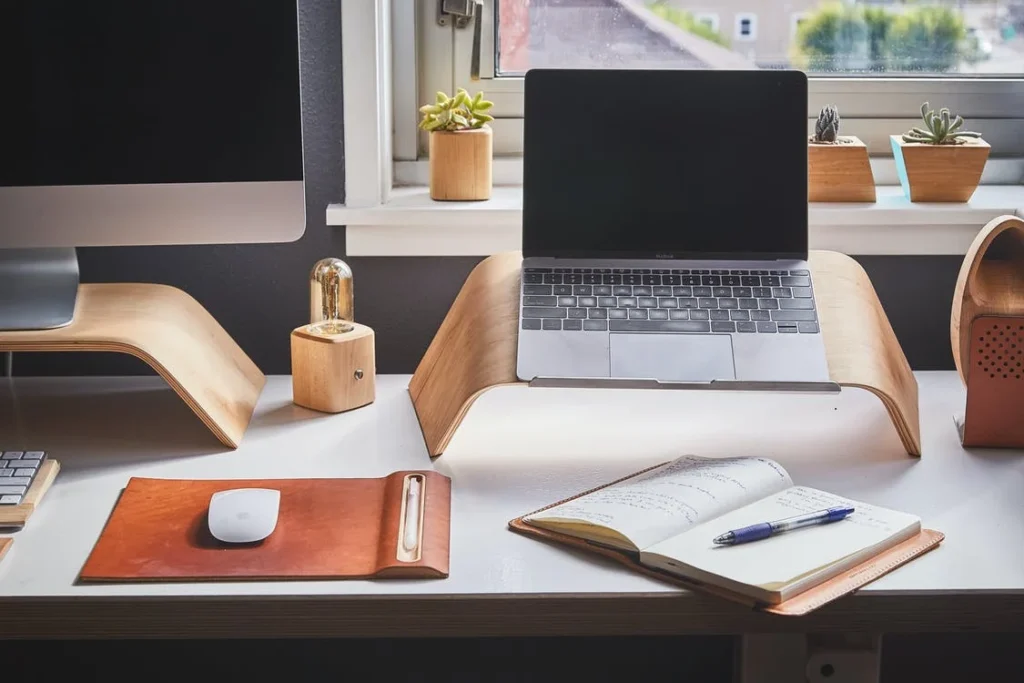 Why make do with a tiny secondhand desk crammed into the corner of a loud and heavily-trafficked living room? Create your own dedicated home office space in your basement. Refinished or painted furniture, some modern storage options, a few potted plants (that grow well in low-light areas), and an excellent office chair don't necessarily cost a lot of money but what they'll give you is focused, uninterrupted work time will be priceless. Most WiFi routers are located in the basement as well, so you'll enjoy the extra fast bandwidth speeds!
Brighten Up Cocktail Hour with a Wine Cellar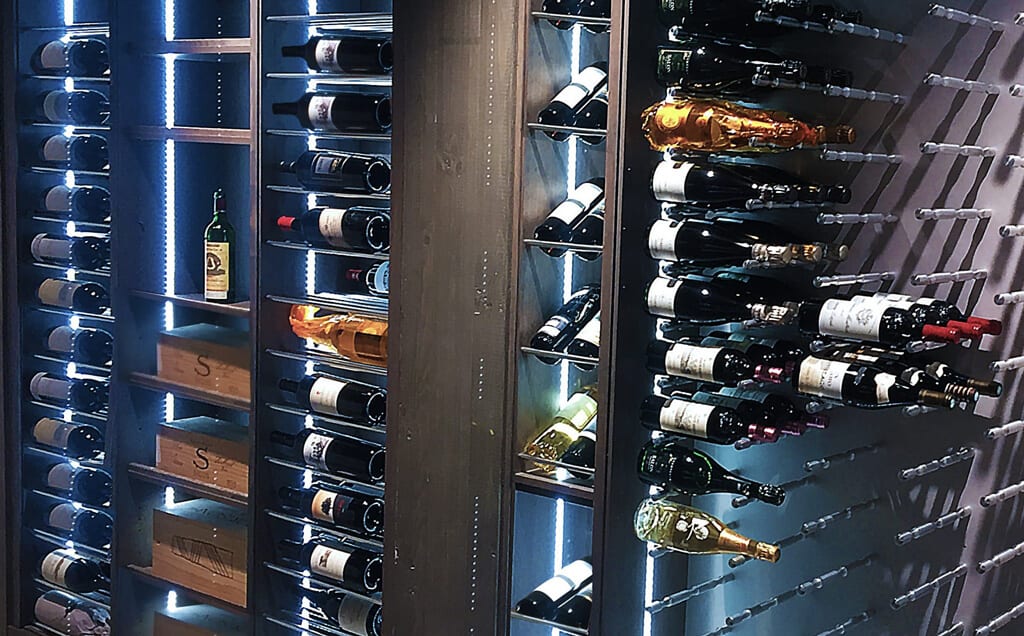 If you enjoy wine, consider turning your basement into a dedicated wine storage space. Basements make the ideal space for a wine cellar, given their underground location and protection from bright outdoor light. Make sure you can maintain a constant ambient temperature of 58 degrees Fahrenheit, which is the ideal temperature for wine storage, and then comparison-shop for storage solutions. You can spend thousands on custom-built shelving and racks, or repurpose fixtures you find elsewhere. A wine cellar may not offer a significant return on investment but it can definitely appeal to the right potential home buyer if you're trying to sell your home quickly. 
Looking to hire a contractor your home refresh?
Trust the experts at Gerety Building & Restoration, who you can trust to build any of these bright basement ideas, as well as many other home renovation services!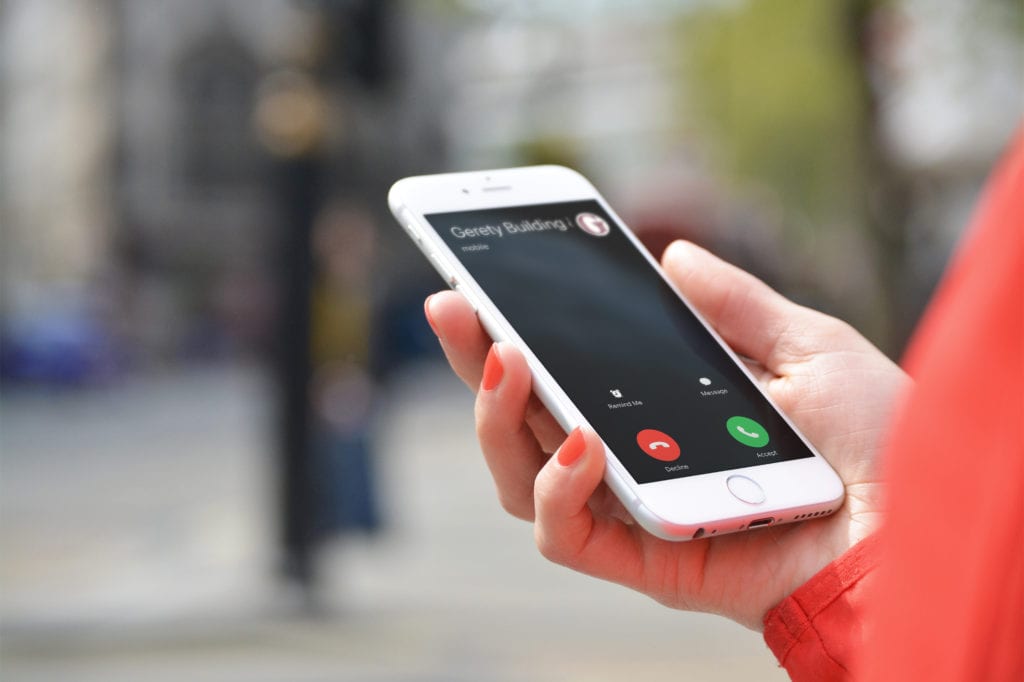 Tell us your vision, and we'll make it a reality.