Feeling true relaxation and rejuvenation in your own home is a piece of opulence that only a spa-like bathroom can deliver. Just about any bathroom space can be transformed into a space of luxury for you to unwind. Look no further for our top easy ways to transform your bathroom into a spa.
Not only does a spa bathroom deliver a taste of luxury in your everyday routine, but it also can add value to your property if you're thinking of listing. Simple upgrades can help sell your home fast; while utilizing online tools can make finding a new home with your dream spa bathroom easier than ever.
Add a touch of art
Adding some artwork to your bathroom walls may not be the first thing you think of when transforming your bathroom into a spa, but this small change can make a big difference aesthetically. Choose artwork that offers a relaxing vibe. Art can spice up dull white tiles for a fresh spa-inspired look.
Bring in nature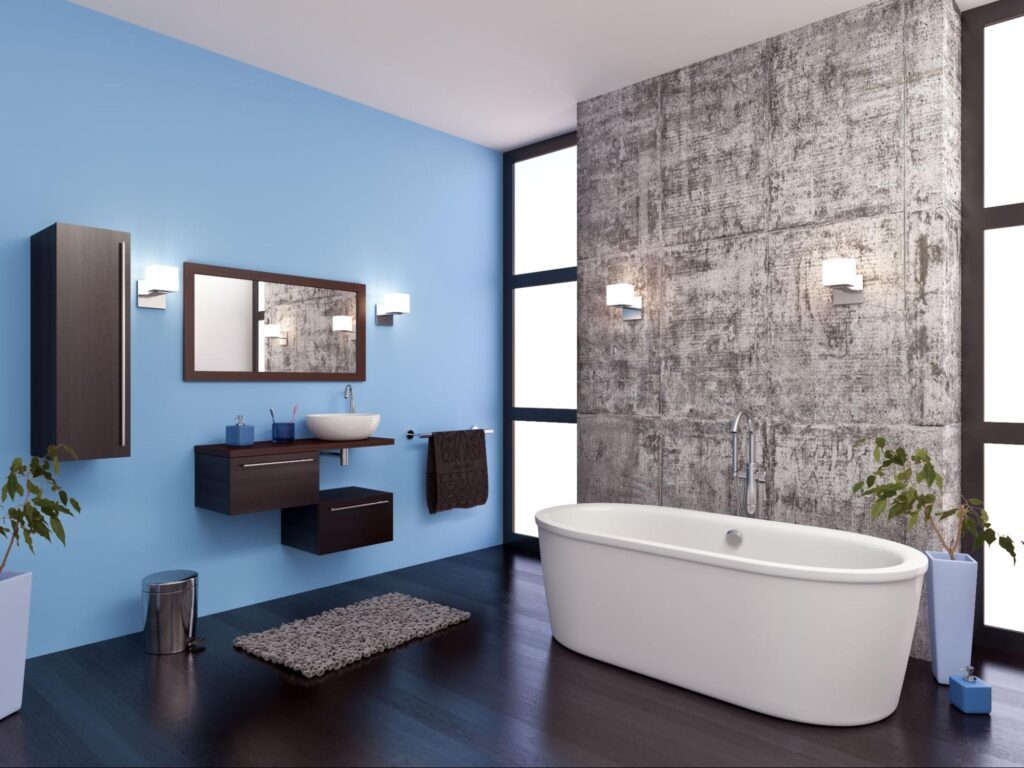 When accessorizing your bathroom space to transform it into a spa, select items inspired by nature. Go for natural wood materials, stone, and marble. Not only do these kinds of materials deliver ease of cleaning, but they also bring in a spa aesthetic that will ground you in nature as you unwind for the day. Consider a bamboo bath tray, a stone soap dish, or a jute rug to bring nature to your spa.
Upgrade fixtures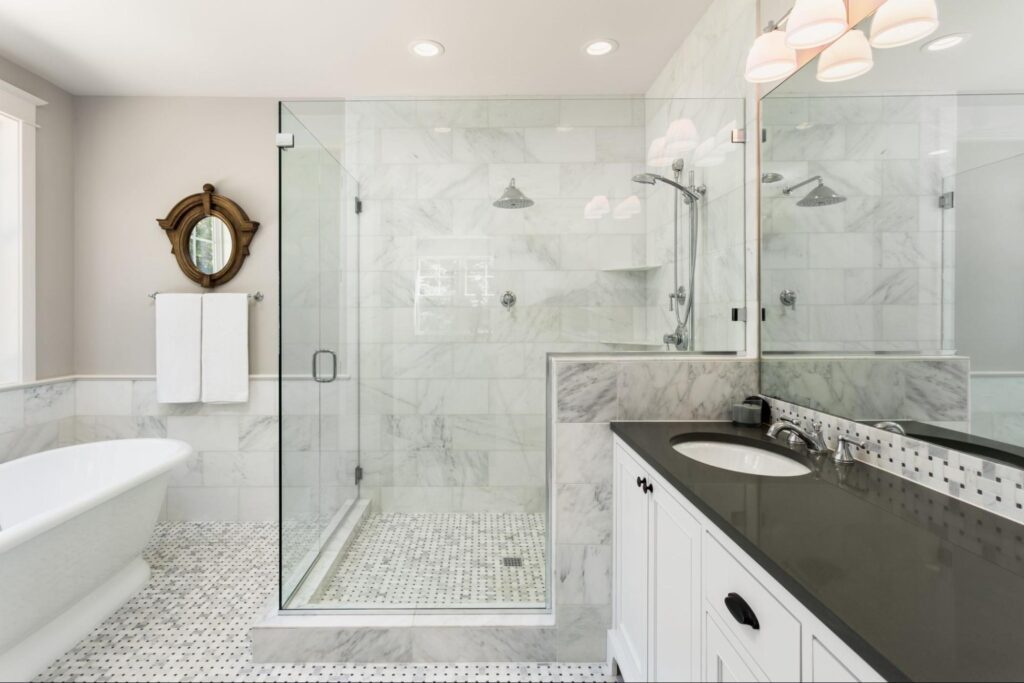 Upgrading your old shower head and other fixtures in your bathroom will make a world of difference when making easy changes to transform your bathroom into a spa. Go for a rain head shower to offer a sense of peace and calm every time you bathe.
Let there be light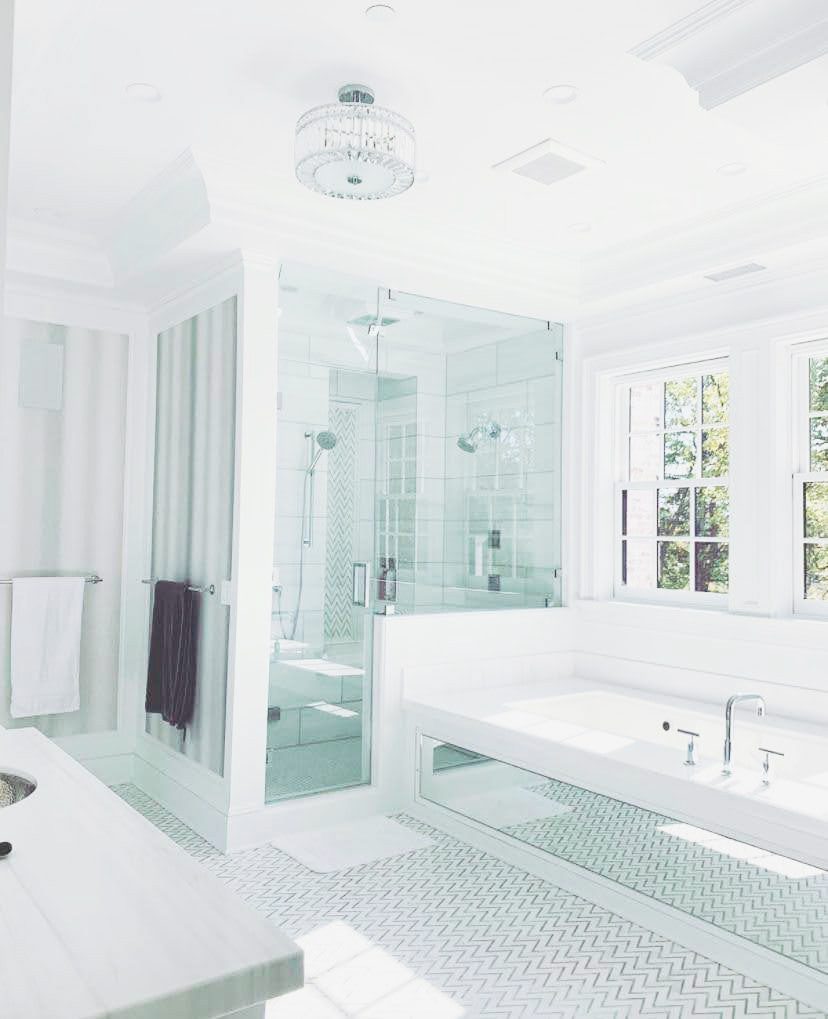 Lighting in a bathroom makes a huge difference in the look and feel of the space. If you're going to the spa, be sure to install a dimmer on your main lights so you can set the mood appropriately. Add candles around the tub for a cozy feel during nighttime relaxation. Utilize the natural light streaming in from windows by installing privacy glass or film, rather than using window coverings that block natural light.
Minimize clutter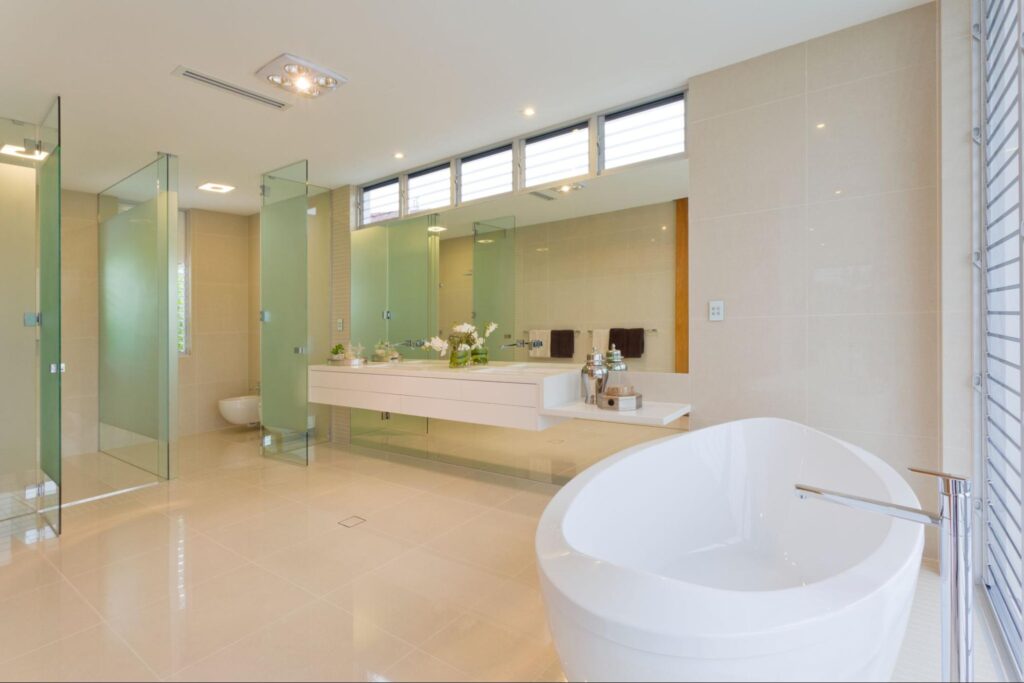 A key element to a spa-like bathroom space is to have the design offer a serene feeling. This means minimizing visible clutter in your bathroom. Tuck away your hair tools and endless products to reveal an airy, open-looking space. If you have open shelving, be sure to neatly fold matching towels or display products that offer a minimal aesthetic to give the illusion of being pristine and spa-worthy.
Bathtub caddy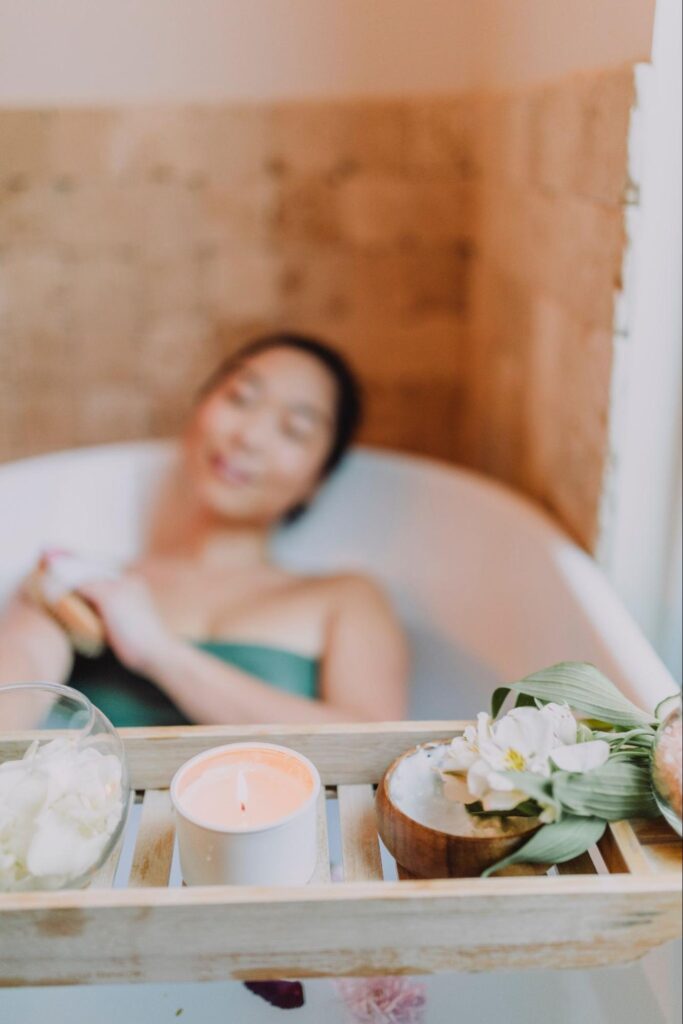 Our final tip on easy ways to transform your bathroom into a spa is to add a bathtub caddy. This simple tool makes a big impact on the look and function of your bathroom space. A bathtub caddy serves as the perfect spot to rest with your book, a glass of wine, or ice-cold water. Plus, it's a great place to add a hint of décor with a plant or another natural element.
Looking to hire a contractor your home refresh?
Trust the experts at Gerety Building & Restoration, who you can trust to build any of these bright basement ideas, as well as many other home renovation services!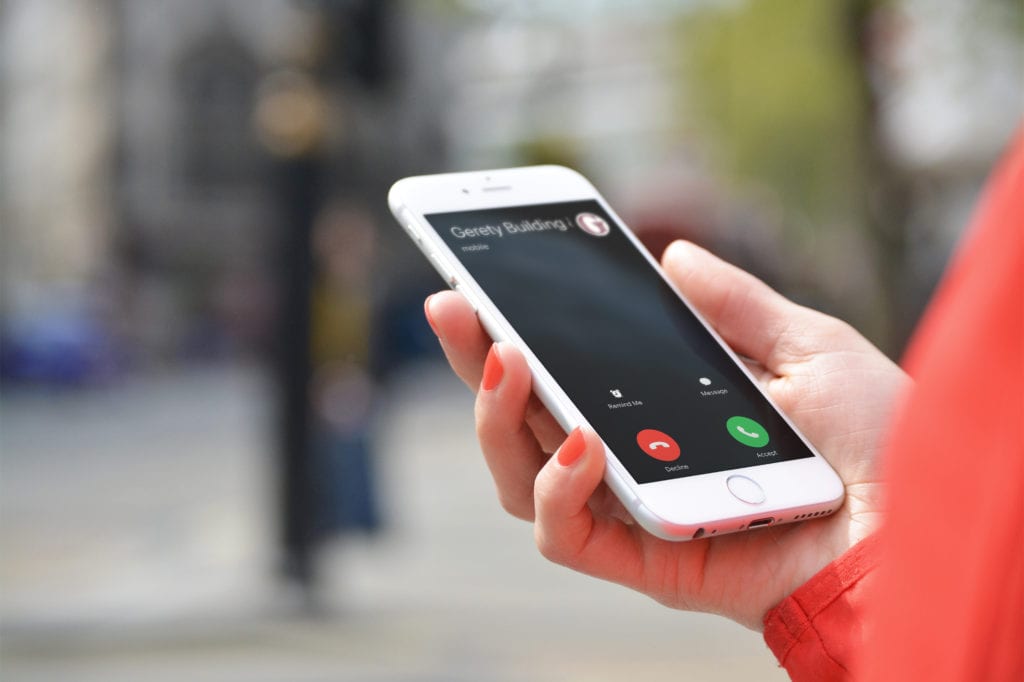 Tell us your vision, and we'll make it a reality.