One of the most frustrating aspects of a new home renovation or remodel is hiring the right general contractor.  Are they reliable and responsive? Do they have experience in the right skills needed to complete your project?
With so many questions can come a lot of worry, but the good news is, there's never been an easier time for hiring the right contractor. In this day and age, you have a lot of resources to help you make the right choice and feel confident that your money will be well spent.
With forty years of experience as a general contractor, I've put together the top five things I believe everyone should look for when hiring a contractor for their next home project.
1. Steady & Reliable Communication
One of the most important traits a contractor should have is a mastery in the art of communication and keeping everyone on the same page.
You don't want to reach out to a contractor and then not hear back for a month. Even if they can't get to your project right away because of a busy schedule, the fact that they're picking up the phone and answering emails is an excellent indication they're a reliable contractor.
This shows they are a business dedicated to stellar customer service and getting repeat work.  When researching your options on google, be sure to keep your eye on the reviews for a mention of the quality of their communication, or lack thereof.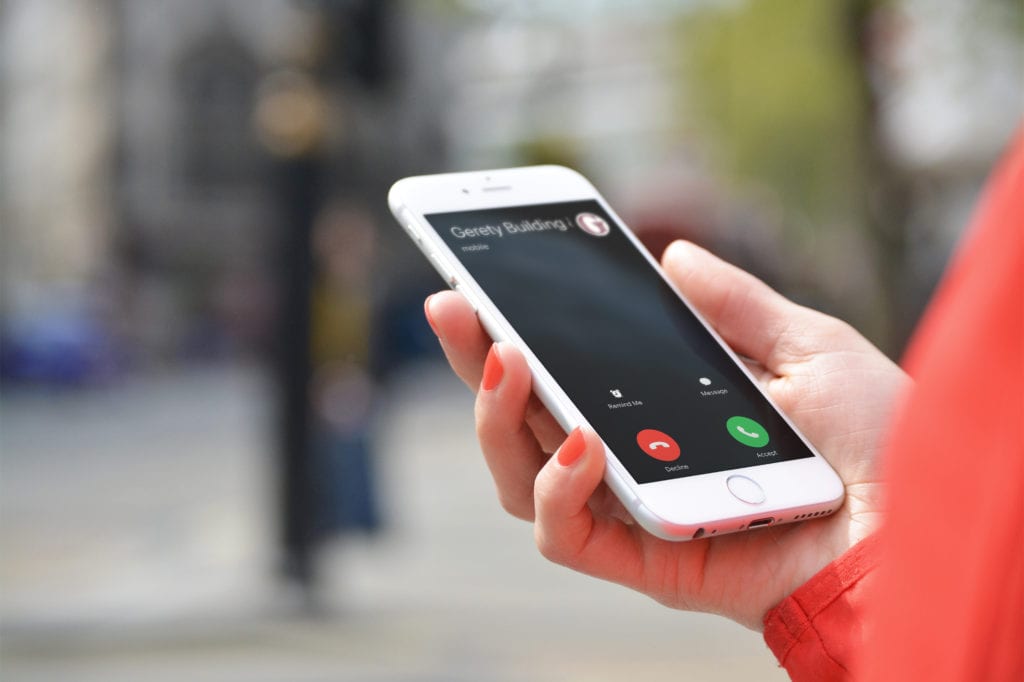 2. Check Their Business Licenses & Insurance
One of the most important things you can check for before committing to a contractor is checking that their business is totally above board.
What I mean is to make sure that the contractor you are planning on hiring has all the proper licenses for your state, as well as making sure they are properly insured to protect their workers. You don't want to be held liable for any litigation because you didn't do your due diligence during the hiring process. Plus, you want to be sure that the company fosters a safe environment for their employees or subcontractors.
The best way to check to see if your desired contractors licenses are all up to date; is to go to your local states Department of Labor website, read up on the local licensing requirements and ask for proof of license before hiring. The same can be done when it comes to your desired contractors insurance policy. No reputable contractor would scoff at you asking for those documents, and if they do then it's a good sign to steer clear of doing business with them.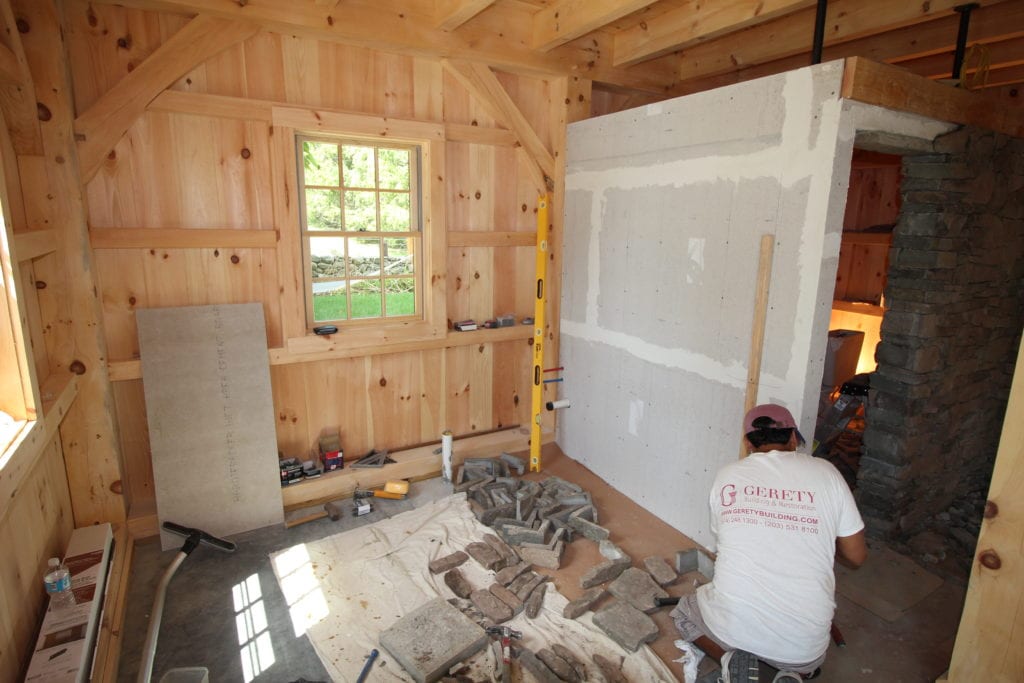 3. Project Turnaround Time
This one all depends on the project, but it's best to be aware of what a normal expected turnaround time is for certain projects.
Obviously you wouldn't want a contractor that is going to string you along for two months and keep you out of your kitchen, but you also don't want someone telling you that a three week kitchen remodel is really only going to take one week. This is usually a sign of a contractor that sacrifices quality for speed, and as with most things, quality building requires time! The best contractors are ones that get the job done right, not the ones who just try to get it done and over with.
Check out this helpful article that will help you learn what the normal timelines are for certain home renovation projects, but it's always good to keep an open mind depending on if your project is custom.
4. Depending on the Project, Specialization
If you needed to commission a painting, would you hire a photographer? Of course not, and the same goes for home renovation or remodel projects.
You want to hire the right person for the job, so it's important to research what types of skills and specializations are needed for your specific project. Are you looking for someone to build a stone wall along your driveway? Then you want to hire someone who is skilled in stonemasonry. Do you have an old, historical home that requires special treatment in order to preserve its historical significance? Then you want to hire someone like me, who is specialized in historic home remodel projects that can strike a balance between luxury innovation and historic preservation.
It's important to keep specializations in mind so that you set up contractor for success in completing your remodel or renovation. It also helps ease the mind that your project is in the right hands, with the right experience.
5. Experience
Personally, this is the most important thing to look for when you're hiring for your next remodel or renovation. When it comes to completing a project on time, on budget and with a quality end product; nothing matters more than experience.
I lean on my forty years of experience in the industry to put potential clients at ease and win the project bid. There's nothing that will instill confidence in a potential customer than them knowing that you have a proven record of completing high quality projects over a sustained career.
Always remember to look for contractors with that record when looking to hire for your next job, so you can be assured your project is in the right hands!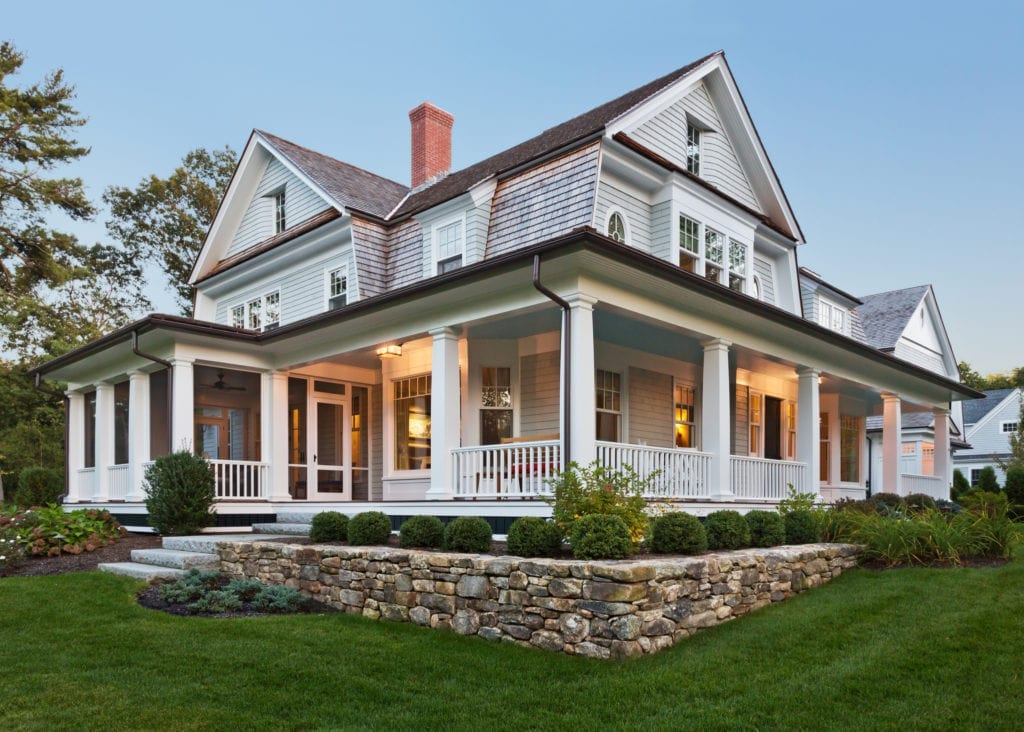 Do Your Research When Hiring a General Contractor
As with most big life decisions, do your research.
The best way to avoid the fear of not making the right hiring decision during your next remodel is to make sure you are educated on what makes a good contractor and what your project needs.
Home remodels don't have to be for life, but it's best to do everything you can to avoid buyers regret!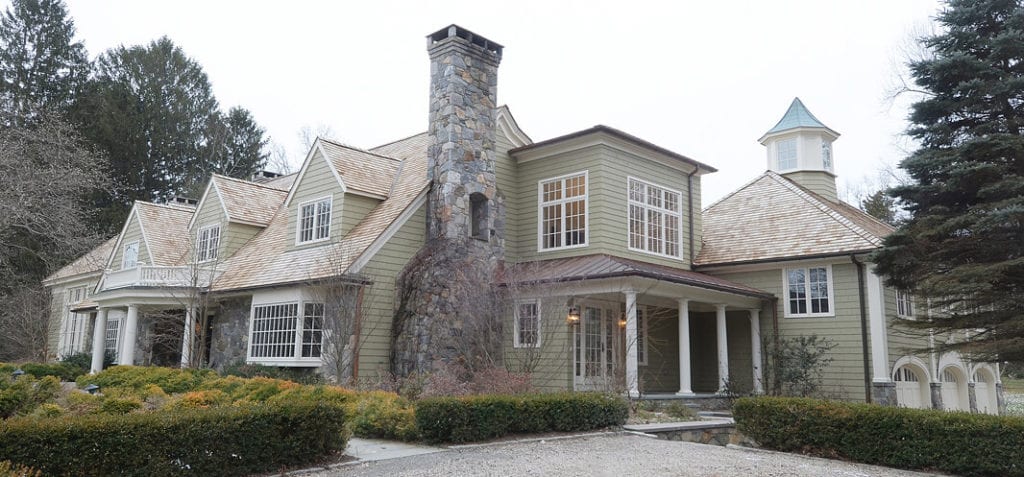 Looking for the Right Contractor for your Next Remodel?
Trust the experts at Gerety Building & Restoration, who you can trust your dream project and the future of your home with!
Tell us your vision, and we'll make it a reality.