Do you have an old basement space that you're looking to renovate, but aren't sure what exactly to do with the space? Is it outdated, never been finished, or you just aren't sure where to start?
Good news! You've come to the right blog to help inspire your next basement-remodeling move. Throughout my career, I have helped clients conceptualize, plan and execute on their remodeling dreams, and here's a personal secret: basement transformations are some of my favorite projects to complete. Whether it's a completely finished basement, or one that's merely a concrete foundation, it is your canvas to create whatever we can dream up!
With that experience in mind, I've put together the top four project ideas that I believe will inspire you to transform that basement space into an area that becomes the coolest part of your home.
1. Home Gym
The most popular request for a basement renovation is a home gym, with all the features one would find at a fitness center that costs a hefty monthly premium.
One of the worst parts of working out is dragging yourself out of bed, getting into your car, and traveling to the fitness facility. This is especially hard if you have a busy schedule, so having an at home gym can be a lifesaver for those who have to juggle a million things at once, but want to stay active.
By maximizing your space, you can get still achieve a full body workout with equipment like treadmills, weight racks, ellipticals, and free weights. Once it's all set up in your home, it's so much easier roll out of bed and get a quick but functional workout in. Plus, depending on basement's layout, you can add a separate shower & bathroom so you can go right from a workout to the shower.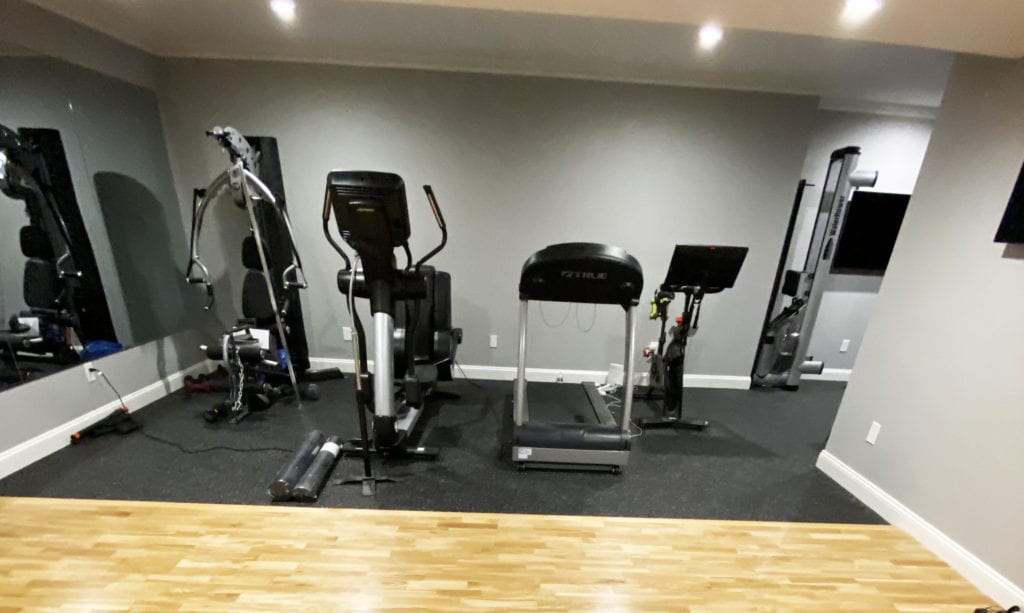 2. Sauna
It's freezing in the Northeast this time of year. That's what the next creative project idea for your basement is installing a sauna.
Did you have a long day at work and are looking for a place to unwind and forget about your career woes? Well, what could be better than coming home and enjoying a nice sweat in your personal sauna? Not only is a sauna a unique and crowd-pleasing perk for your out-of-town guests, it's good for your health, body and mind.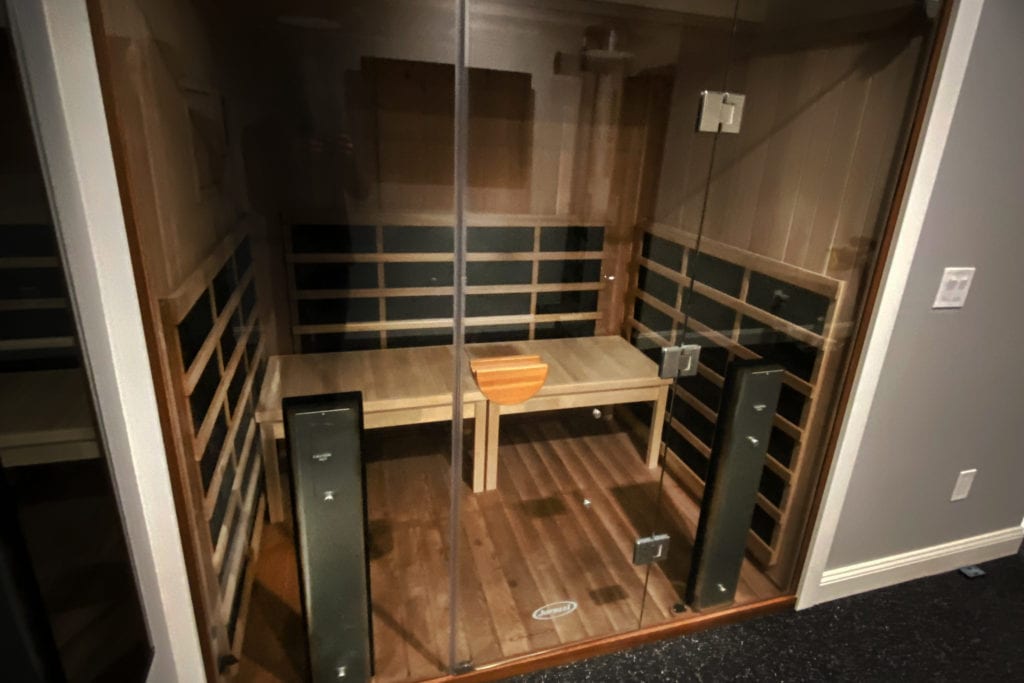 If the space allows it, this would be another great way to utilize a basement that has an at home gym. It's the perfect post-workout activity to keep your metabolism cooking and stress low. This type of project offers a lot of creative variety and opportunity. Do you want your sauna to have a wooden, cabin feel, or a stone, cave feel? The choice is yours! I'm shaking off this cold weather just by thinking about hoping into a personal sauna.
3. Basement Bar
Do you like to entertain, throw parties, and have friends over on the weekends? Well, a basement bar might be exactly what you're looking for with your next home renovation.
This type of project is fun because of the creative possibilities. You could have a simple 'speakeasy' with a small bar and mini-fridge, or add a full kitchen so you can serve appetizers alongside your homemade cocktails. Depending on the layout of the home, we could even add sinks to make cleaning up after a wild night a whole lot easier. You could even add a spare bathroom to your project plans, so guests don't have to trudge up your stairs when looking to go to the washroom.
The possibilities are endless with this type of project, and the selection of materials and the design of the space makes the planning phase as fun as the parties you will eventually throw!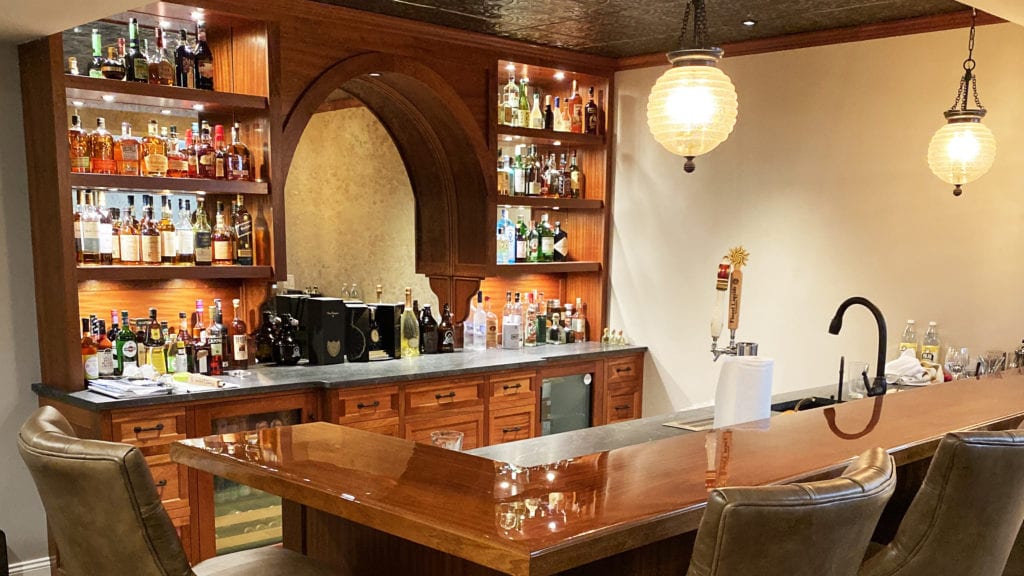 4. Entertainment Center
The second most popular project request I receive, and one you can get the most use out of, is a home entertainment center.
If you have a big basement space, you could turn it into a mini-movie theater with a projector. Or, you could keep it simple and just get a big flat screen tv, surround sound, and a big sectional couch to fit all of your friends and families. The design can be unique, considering there are a ton of different set ups you could accomplish. Entertainment has become more than just watching a TV show or a movie, so why stop at just a big screen and a couch? You can add old school arcade game, or even a pool and ping pong table.
The great thing about this project idea is that it can be done in a large or small space, and can be cost effective and adaptable to your budget.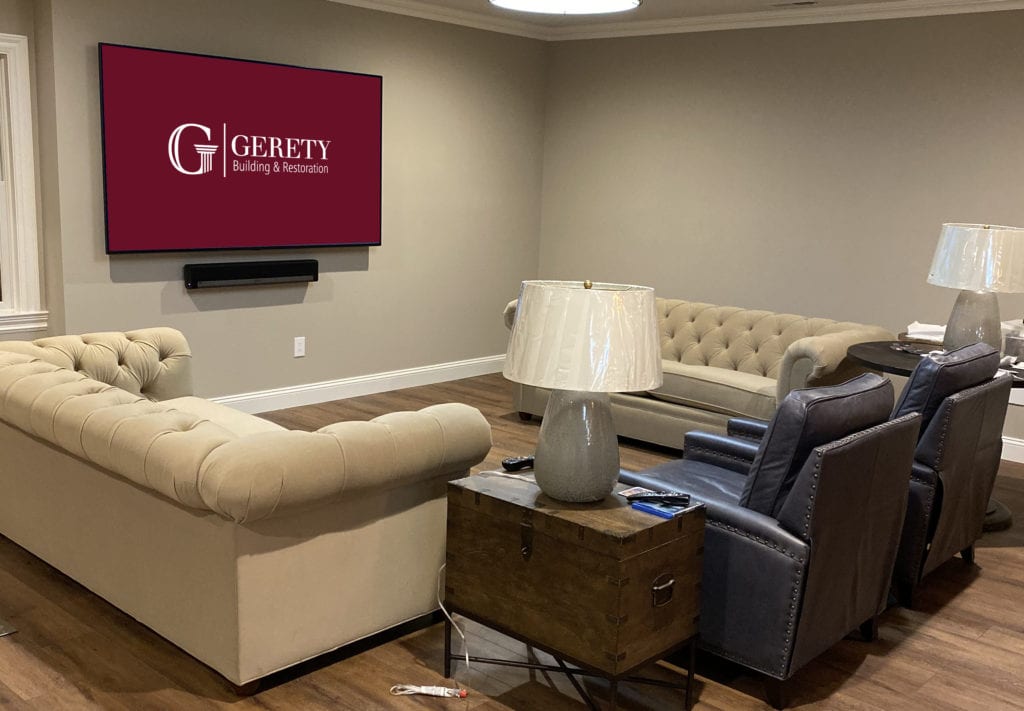 Always Look for More Inspiration!
There's no need to rush into making a decision on how to transform a space. Remember to always keep looking for new inspiration and take your time before making a commitment. In order to avoid buyer's remorse, take your lifestyle into account and try to think practically about how to best utilize a space that is currently going unused. With home remodeling, the possibilities are always endless, but it's important to remember that it not only comes down to what you would like but what you need!
Looking to hire a contractor for your next basement remodel?
Trust the experts at Gerety Building & Restoration, who you can trust your dream project and the future of your home with!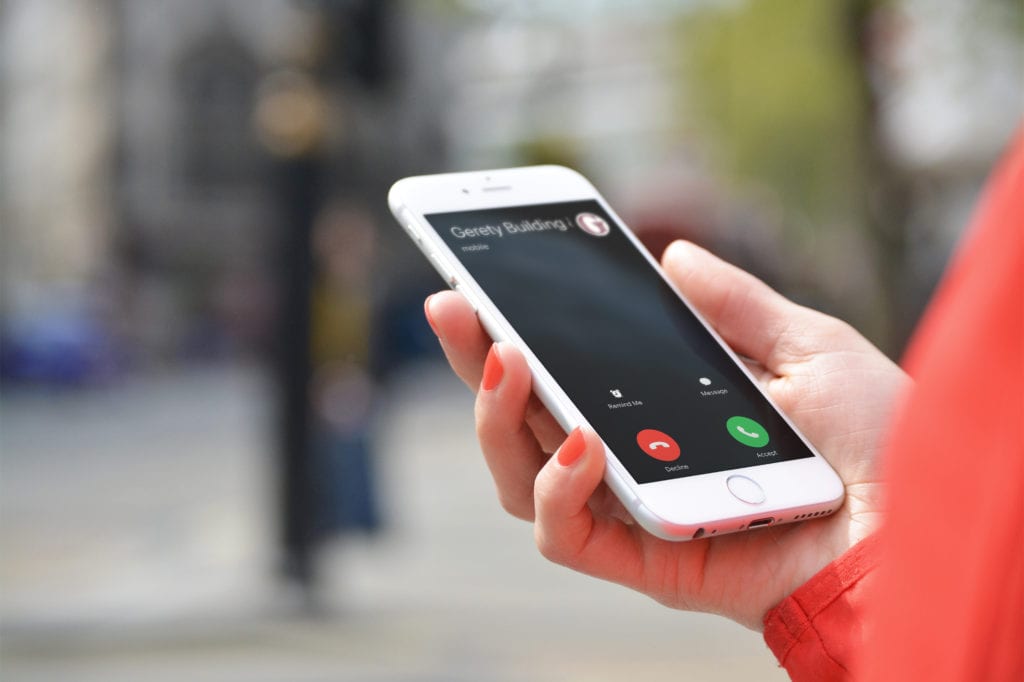 Tell us your vision, and we'll make it a reality.