As the weather gets warmer, and we all collectively come out of winter hibernation, does anyone else get that immediate itch to jump into a personal or home project? There's a new energy with the coming of spring and it's one of the best times of year to tackle that home renovation you've been dreaming of.
Having trouble coming up with what would work for your home and budget? Luckily, I have had a long career where I've had the pleasure of helping clients conceptualize, plan and execute on various home remodeling and renovation projects. With that comes a large catalogue of project experience throughout all four seasons, and a lot of inspiration for potential project ideas that I pass on to my regular clients, or potential ones like you!
Here are my top four Spring renovation ideas that I believe will inspire you scratch that itch and take your home to the next level.
1. Repairing or Renewing Home Siding
This is one of the most popular projects you can start work on right away with warm weather, and it makes your home look brand new!
One of the best things about this project is that it can be affordably done while ensuring the end product will be of the highest quality. I highly recommend this for older homes, since after a while the paint can begin to crack and flake.
Today they have amazing materials for home siding which are both durable and aesthetically pleasing. If done right, this is a project where the return on investment can last many years, which is another great reason to consider this project.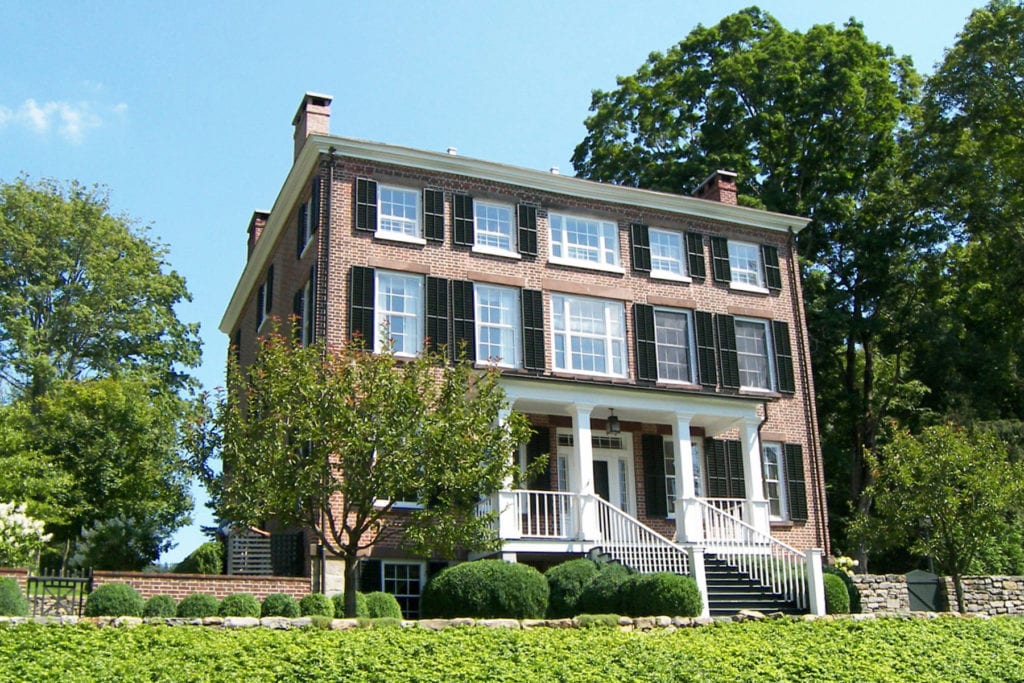 2. Window Replacement
Another great project with an excellent return on investment to start this season, is replacing your home's windows.
Spring is the perfect time for this project. As warmer weather comes around, contractors can decrease the turnaround time it would take to replace frozen windows in the winter, and you'll want to pull up a chair and enjoy the sunshine from this sparking new renovation when the project is finished. Most importantly, old windows are notorious for being heat sinks during the fall and winter months. Modern windows are much higher quality and provide much better heat retention technology. Come winter, the investment pays for itself, as you'll get lower heat bills, making this one a no brainer!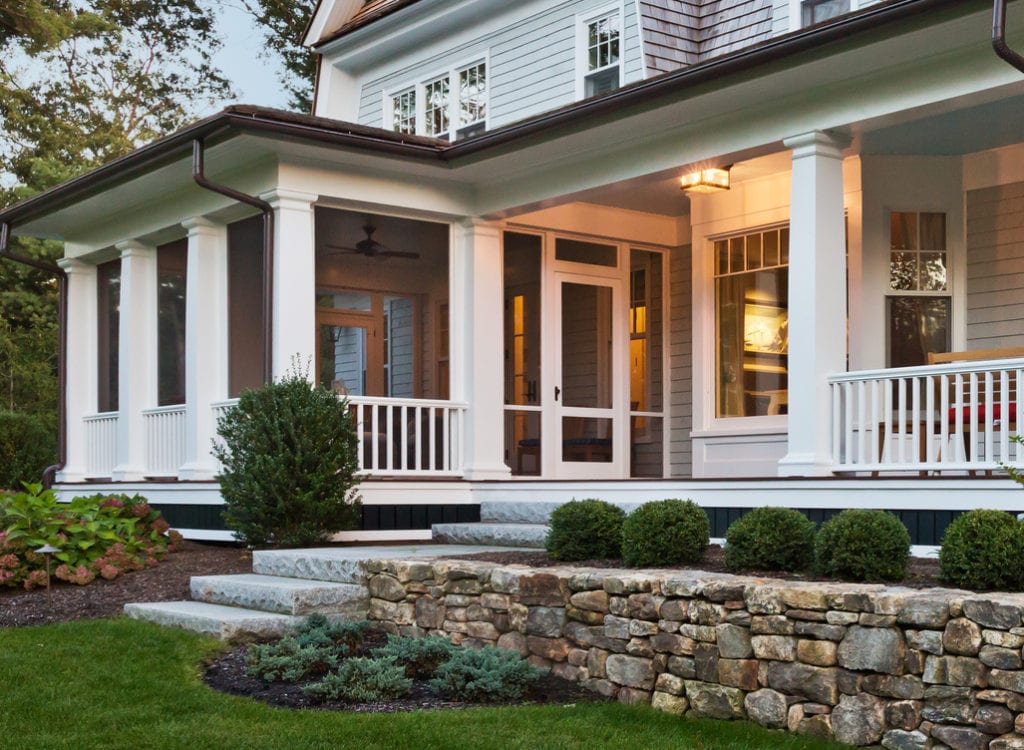 3. Outdoor Deck or Patio
A fun project to take on this Spring, which would totally transform your backyard, is an outdoor deck or patio!
This type of project is perfect for both people who like to entertain or have big families who want a place to relax outside in their backyard. There are so many design possibilities with an outdoor project like this. As an example, you could go with a traditional wooden deck and grill set up; or you could go with a stone patio that comes with a grill, fire pit and hammock. This is a project that can be done in both large and small spaces, so really there are endless potential design choices you can choose from. I love to sit down with clients and conceptualize their dream backyard.
Why wait till next summer to have that big family barbecue you've always wanted to host? Start building this spring and make that dream a reality!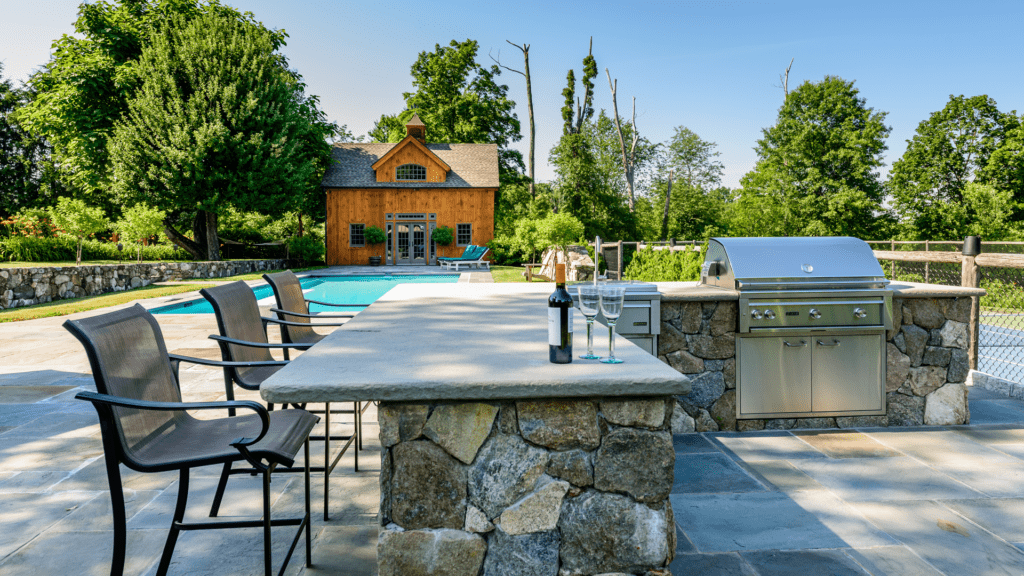 4. Home Addition
An addition is a project that has the chance to truly transform your home. There are a lot of variables that need to be taken into consideration when undergoing a project like this, which makes spring the ideal time to start construction from both a contractor and clients perspective.
The long stretch of (usually) good weather into summer also allows us to plan for potential design changes or the occasional rainy day. The design possibilities are endless, based on your needs and budget. Spring also a time of renewal, so why not take the opportunity to expand your living room or dining room area? Why not add a small office or a home gym?  You'll have basically a brand new home to show off come Summer!
While this particular project can be costly, it's a smart investment since it can both give your home new life and also increase its value. I would recommend being thoughtful and patient with imagining and designing, I like to have multiple meetings with my clients to fully realize their ideal addition.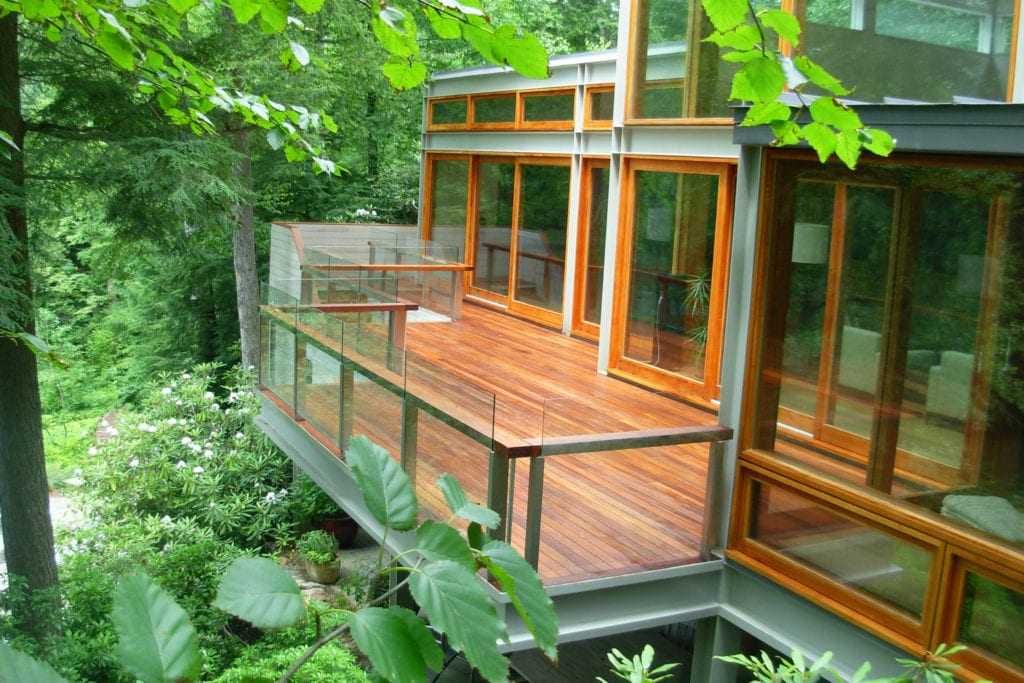 Take advantage of the warmer weather!
There's no need to rush into making a decision on how to transform a space. Remember to always keep looking for new inspiration and take your time before making a commitment. In order to avoid buyer's remorse, take your lifestyle into account and try to think practically about how to best utilize a space that is currently going unused. With home remodeling, the possibilities are always endless, but it's important to remember that it not only comes down to what you would like but what you need!
Looking to hire a contractor your Spring Renovation?
Trust the experts at Gerety Building & Restoration, who you can trust for your spring renovation project and the future of your home with!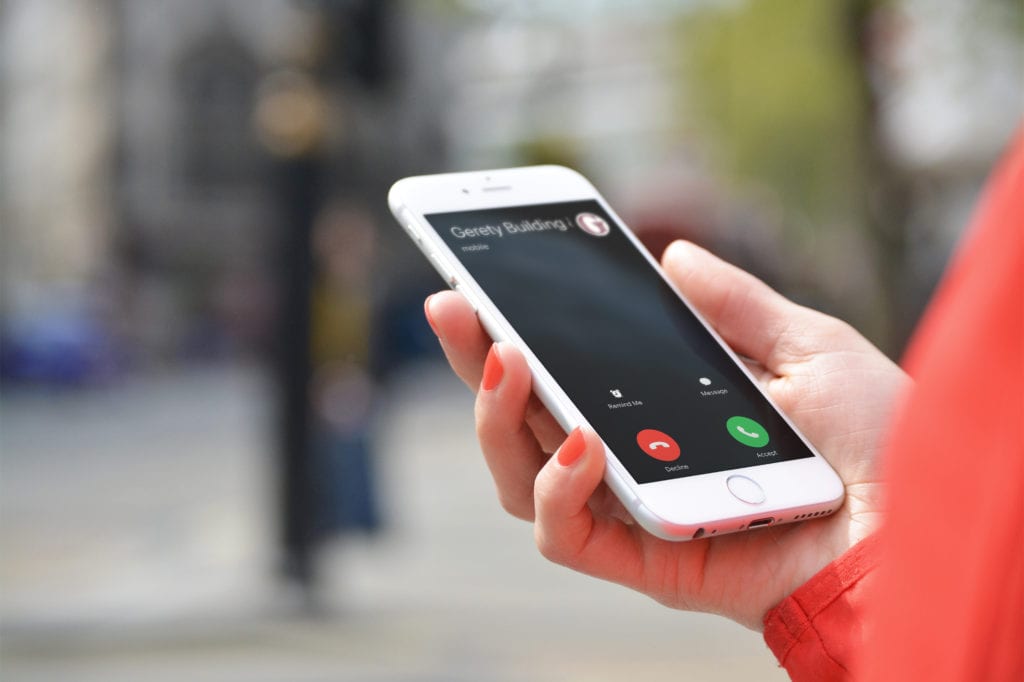 Tell us your vision, and we'll make it a reality.