Thinking about hiring a design-build firm to make your dream home design a reality? Homeowners experience countless benefits when choosing to use the design-build process over more traditional and extensive construction methods, such as the design-bid-build approach.
There are several disadvantages to employing the design-bid-build process—namely much longer project timelines and the potential for hidden construction fees. A project's overall schedule is vulnerable to frequent unforeseen setbacks since the process is split into three steps. Moreover, plans created by siloed architects or designers often prove to be unrealistic for your budget.
Design-build firms provide a more efficient and effective process to bring your project to completion. A project manager unifies design and construction services under a single contract—ensuring a unified workflow throughout the process. All members of the team—architects, designers, contractors, and subcontractors—work together to make your concept a reality.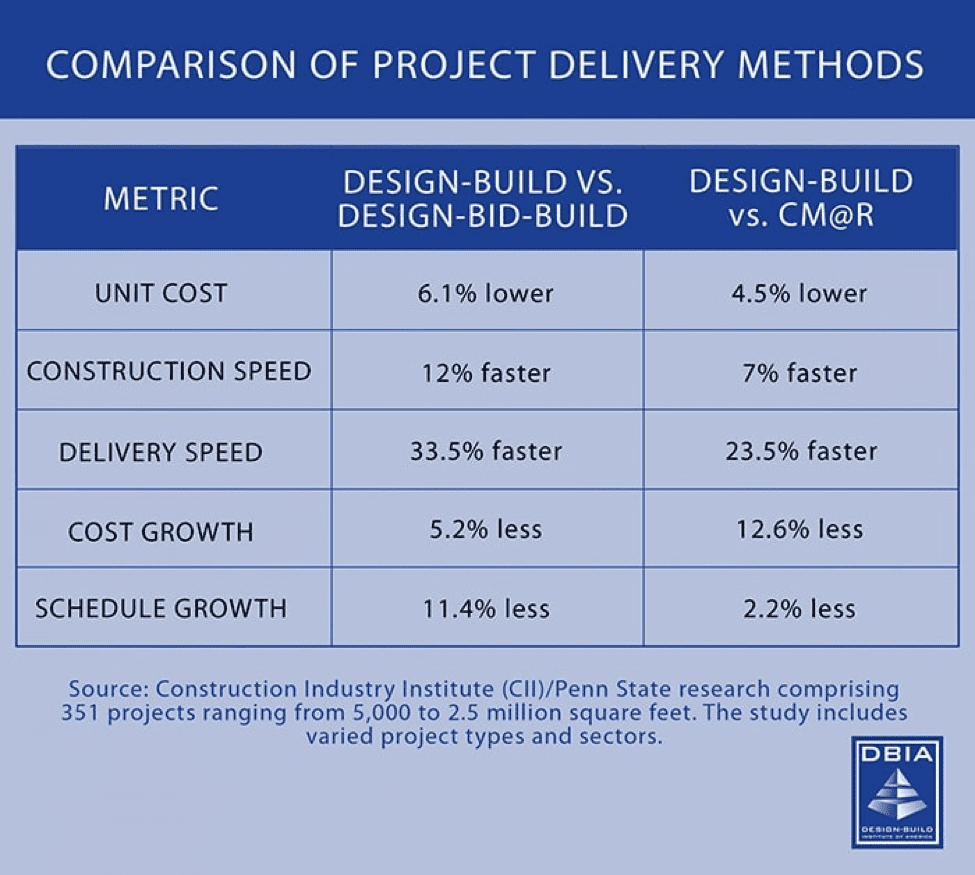 1. Rapid Project Delivery
Design-build's efficient and streamlined execution method is estimated to be as much as 12% faster than the design-bid-build process.
Quick design-build completion times can be attributed to the fact that there is a single project owner for the project. The project owner manages all the design and construction work performed under a single contract.
A single contract for both design and construction is a distinctive feature of the design-build system. If there's more than one contract for the project, it's not design-build. This simple, yet critical difference saves money and time by creating a collaborative alliance between designers and builders. Their unified coordination incorporates design elements within construction efforts to create a schedule overlap, allowing for an aggressive project completion schedule.
2. Higher-Quality Projects
The design-build process is highly collaborative, requiring the architect, designer, and contractor to develop innovative approaches for each design-build project while successfully optimizing functionality, sustainability, and aesthetics.
Teams collaborate as a unit to analyze opportunities, establish an approach, and thoroughly convey ideas to homeowners to assure they are getting only the best materials, scheduling, design, siting and more for their project. Creating transparency during planning and design makes it easier for owners to see more options. This innovative process helps homeowners to make better-informed decisions and discover opportunities to enhance the project's value.
3. Reduced Project Costs
The design-build process was created as a solution to segregated project delivery models that increased construction costs and extended project times. Design-build continues to grow in popularity because owners see the need for improvement in traditional project delivery forms.
When you choose design-build contracting, costs can be up to 6% lower than design-bid-build. The team works together to find the most economical approach to your project, ensuring you stay within—if not under—your project budget without sacrificing quality.
The savings for commercial construction are exponentially greater when utilizing the design-build process. In fact, the new Mario M. Cuomo Bridge saved $1.7 billion and 18 months over the original state and federal project estimates through using design-build firm. Likewise, the post 9/11 Pentagon renovation was completed $194 million under budget and 28 days early as the using the design-build process.
4. Concise Streamlined Communication for Singular Accountability & Fewer Problems
Instead of having to juggle communications between each member of the project team, you can rely on your contractor to act as a single point of contact throughout planning and building. This promotes a cohesive building plan with fewer chances of details falling through the cracks.
Most importantly, having one project contract act as an umbrella for services provided by designer, contractors, and sub-contractors removes any chance of a liability gap occurring during the project. When more than one contract exists, the designer and contractor can easily place blame on the other for cost overruns, timeline extensions, and other potential problems.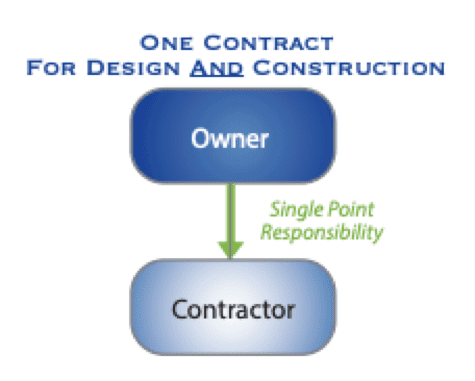 A single contract transfers the accountability for project completeness and accuracy to the project owner—creating a single point of contact and responsibility. Homeowners can be assured that their project manager is the sole entity held accountable for the successful and smooth completion of their project.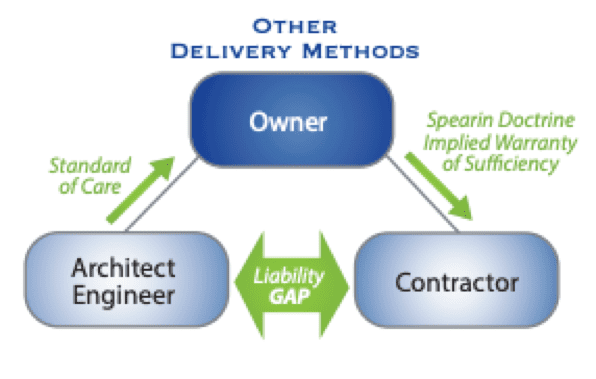 Home construction and renovations of any kind require design and architectural expertise to ensure not only a successful project but also one that's done on time and on budget.
Gerety Building & Restoration will work closely with you to make your dream home a reality. Our team of experienced design-build professionals is here to provide guidance and best-value solutions throughout your project.
Let's discuss how we can get started building your dream home: