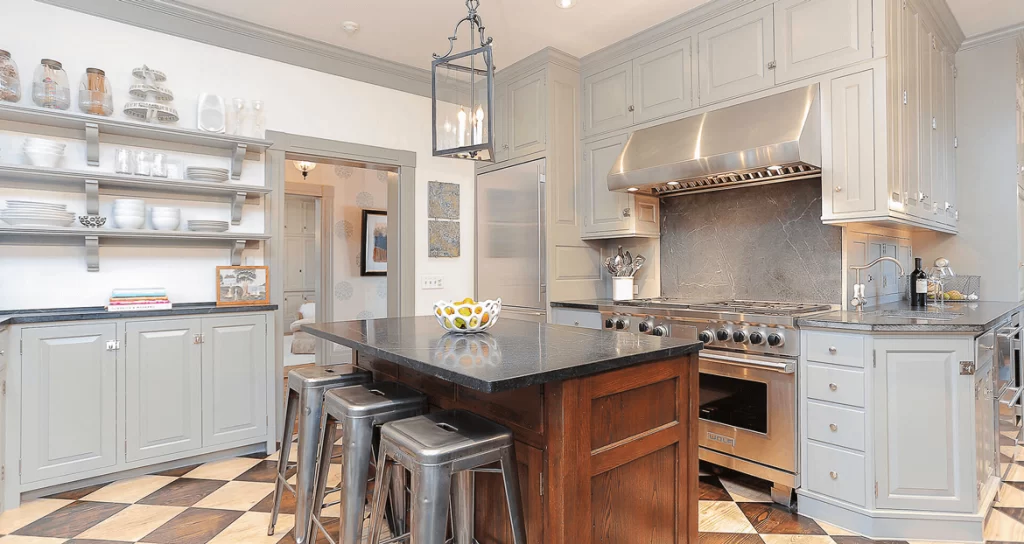 Nothing about your dream kitchen should be ordinary—that includes your cabinets and shelves. Upgrading your cabinetry and shelving is crucial when taking your kitchen's luxury and style to the next level.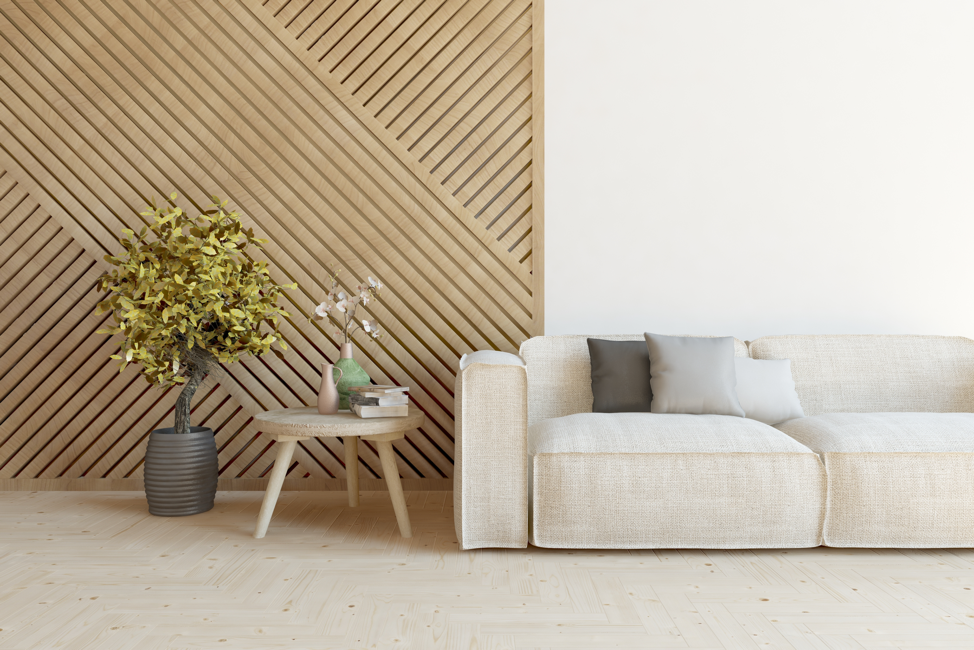 If you thought faux painting was passé, think again. Faux decorative finishes are making a resurgence in the world of high-end interior design, and it's easy to see why.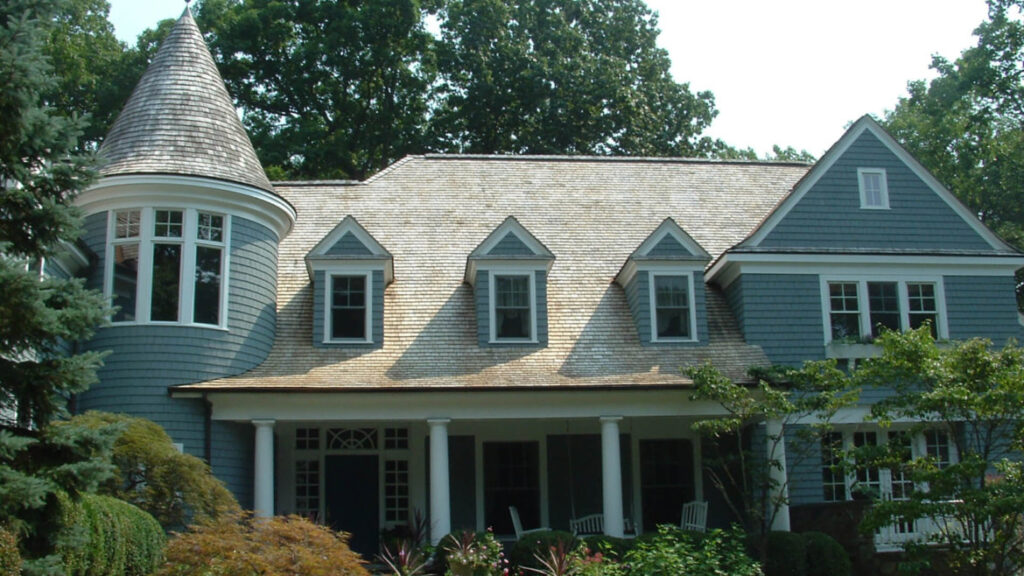 If you're thinking about making improvements to your historic home, it's important to know the difference between restoring and renovating when determining which approach is best suited for your period-style home.