Winter has officially arrived. You may be hunkering down at home, continuing to do your part during this pandemic, but in the meantime your home design dreams don't need to end!
The cold weather is a great opportunity to stay busy and tackle a home project. It's also an ideal time for interior renovations as well, since contractors can continue to work while the weather remains cold and potentially hazardous outside. They also tend to be projects with a lower turnaround time due to the smaller area where work is being done and no big tasks are needed such as landscaping or construction.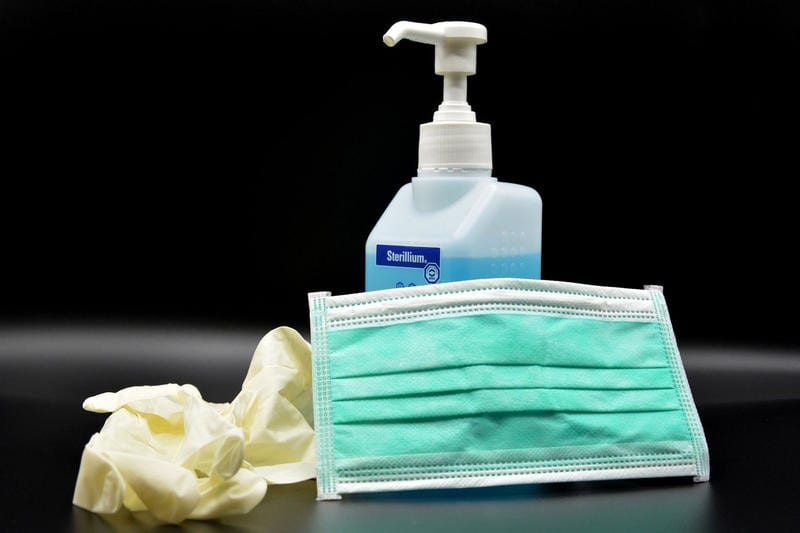 Safety: In these uncertain times, the health and comfort of your family comes first. Here at Gerety Restoration, we abide by strict safety protocols, providing temperature testing, masks, booties, gloves, and sanitizer for every worker that enters a home. With that being said, here are my favorite interior remodels to consider for your home this winter.
1. Kitchen Remodel
The kitchen is on of the most used rooms in your entire home, especially during this type of winter when it's far too cold for 'outdoor dining!'
An updated kitchen is something that can be done rather quickly and affordably these days. With pre-built cabinet sets that only need to be installed, a quick countertop selection/installation and a new kitchen is something that can be turned around in a couple of weeks. We also have the ability to do more custom jobs, that may take a little bit more time and design inspiration, but will give your kitchen a luxurious edge.
Want a center island to prepare food on or even serve from? What about a top of the line coffee and espresso machine? Maybe some new smart ovens that double as air fryers? The possibilities are endless!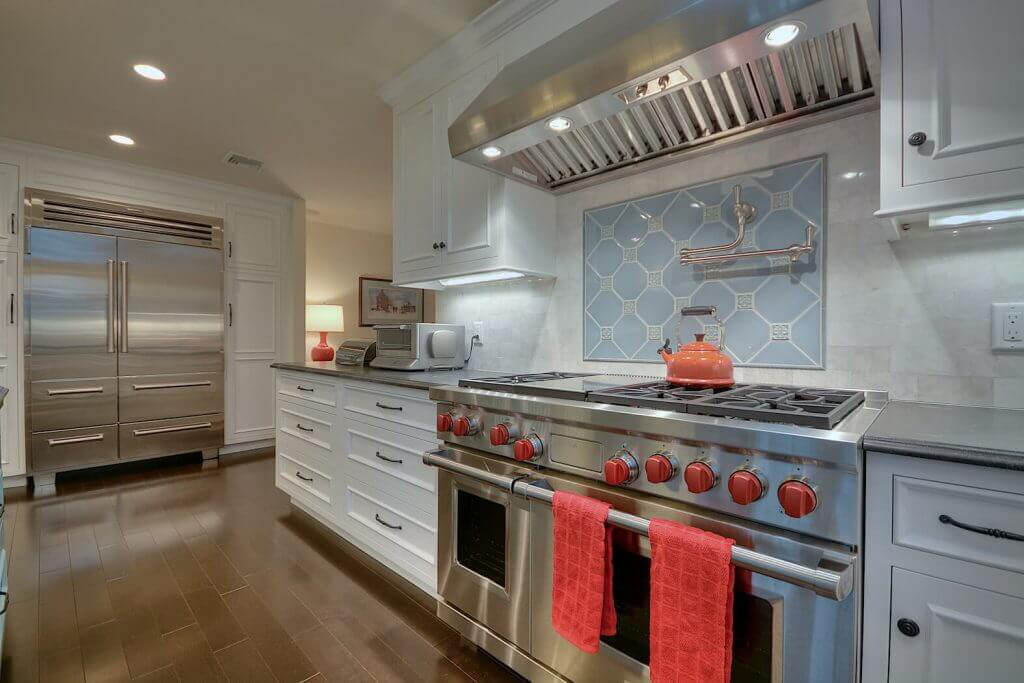 2. Wine Cellar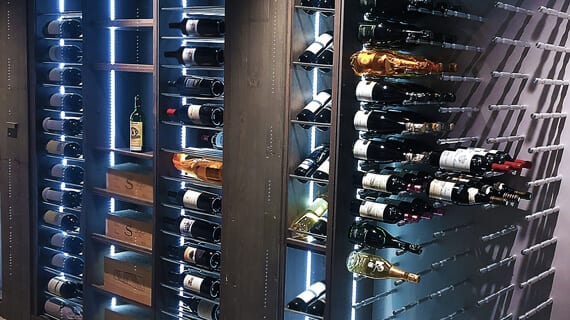 Consider yourself an amateur sommelier? Well then, a personal wine cellar is the winter project for you!
A wine cellar is a great way to preserve your finest wines, while also having a the benefit of being a crowd pleaser at your next home party. They can be designed to be more modern looking or have a more classic, rustic feel. Another great aspect of this project is that it can be fit to almost any space, so you can make it as big or as small as you'd like. This is one of my favorite projects to build for my customers and we have had several clients give us rave reviews.
If you have a love for wine, why not have your own personal collection at home?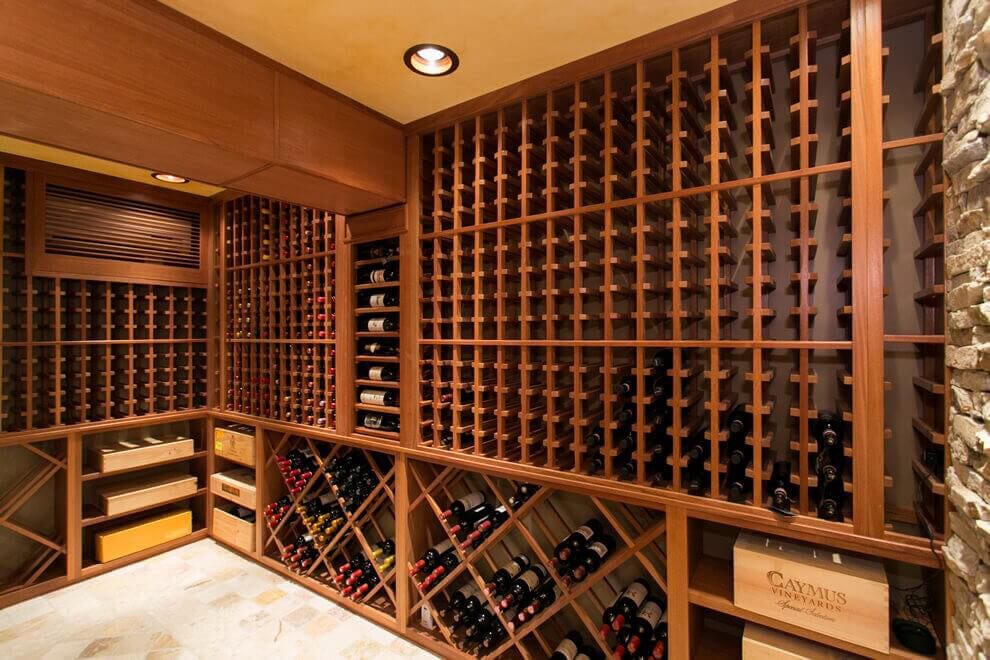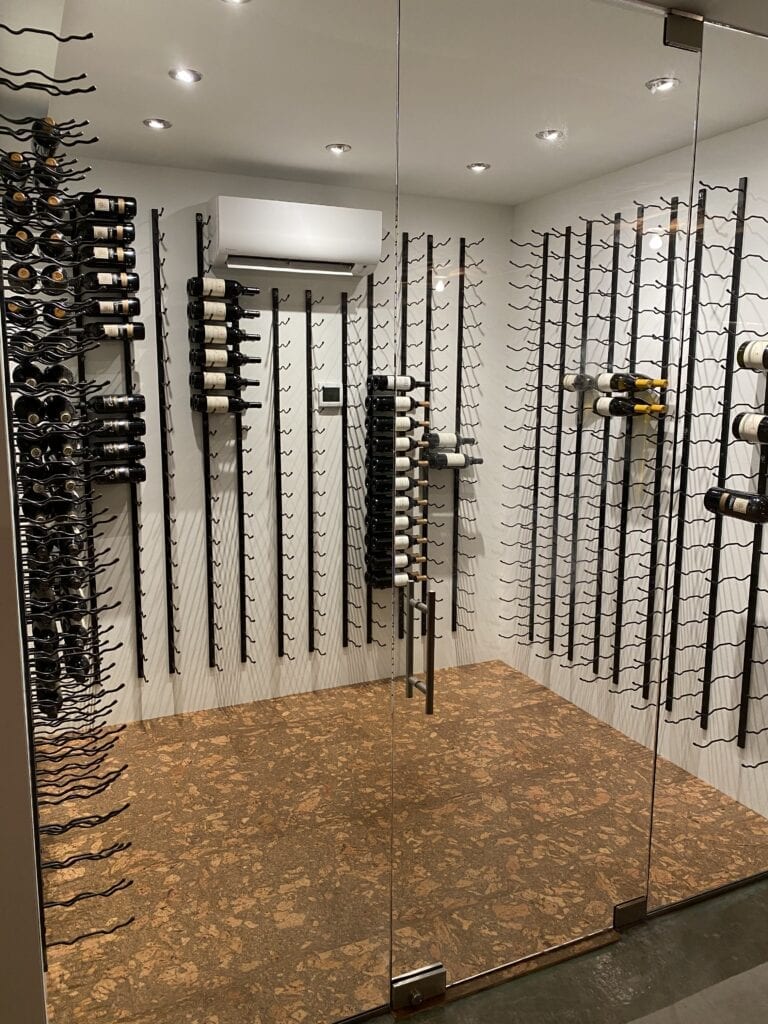 3. Bathroom Remodel
A bathroom remodel is a great project to get done during the winter months. One of our most common projects that we do for clients, bathroom remodels can make a profound impact on your home and increase its value in the process.
There are also so many possibilities when it comes to a project like this, that it makes it one of my favorite projects to come across my desk. We can update your shower to newer materials that are easier to clean, or even add heated floors so you no longer let out a yelp when stepping out of the shower in January. How does a steam shower option sound? Maybe you're tech minded and are looking for your new shower to have a built in sound system and touch screen control?
There are so many great ideas to think about when it comes to a project like this, so don't be afraid to get creative when coming up with ideas!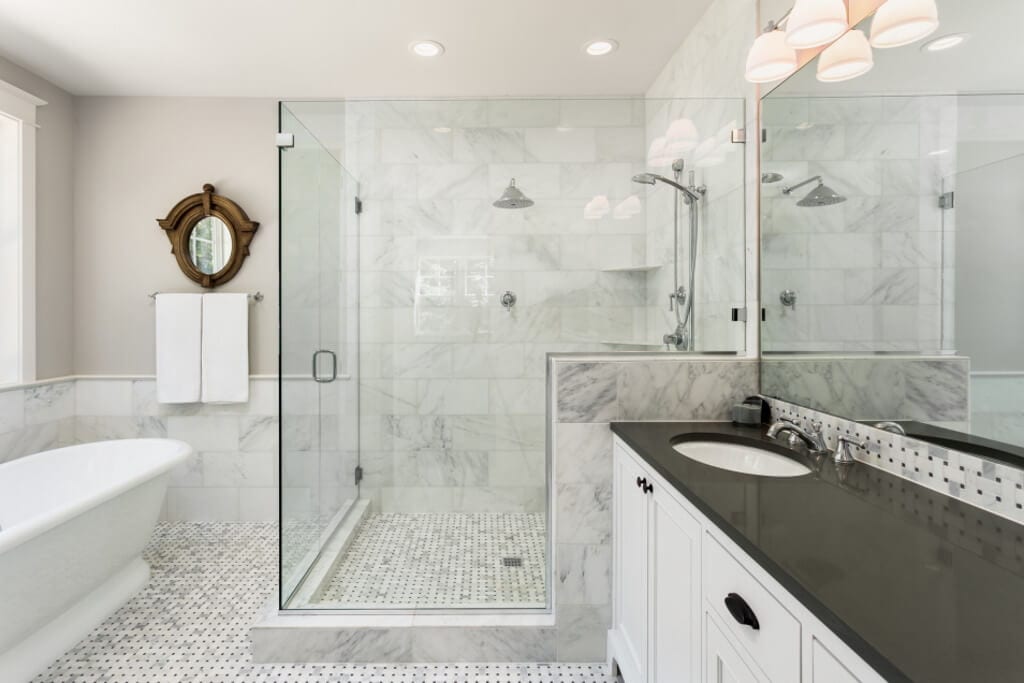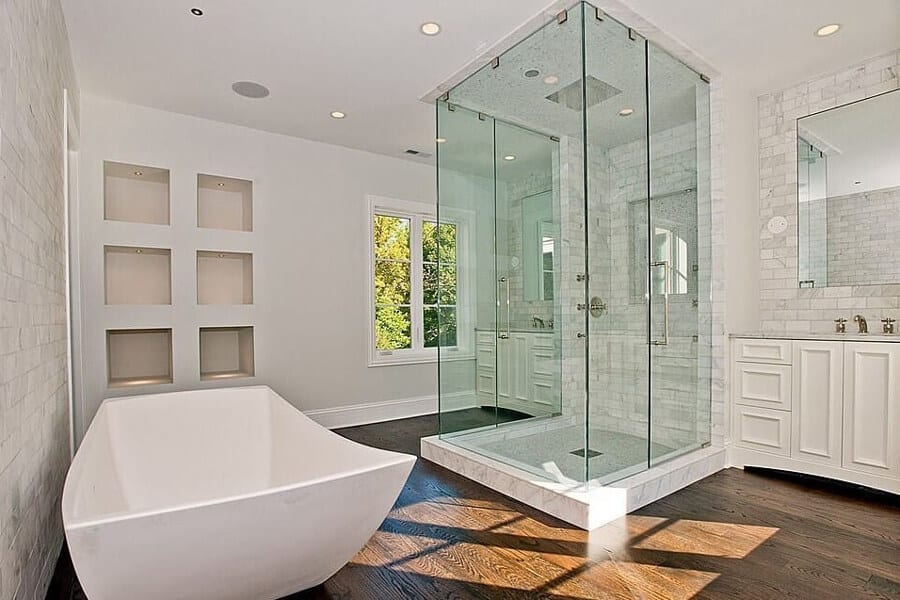 Don't let the weather stop you from having your dream home!
We know that times are tough right now, so take your lifestyle into account when planning your next home project. If you have your own idea on how you want to refresh your home, we are all ears and actually encourage our clients to look for inspiration from all over while making their decision. We have over forty years of experience and are always able to meet any new challenge that is put in front of us, even a global pandemic.
Our professionals are ready to get working, and keep you safe from any harmful microbes in the process. Give us a call today!
Looking to hire a contractor this winter?
Trust the experts at Gerety Building & Restoration, who you can trust the future of your home with!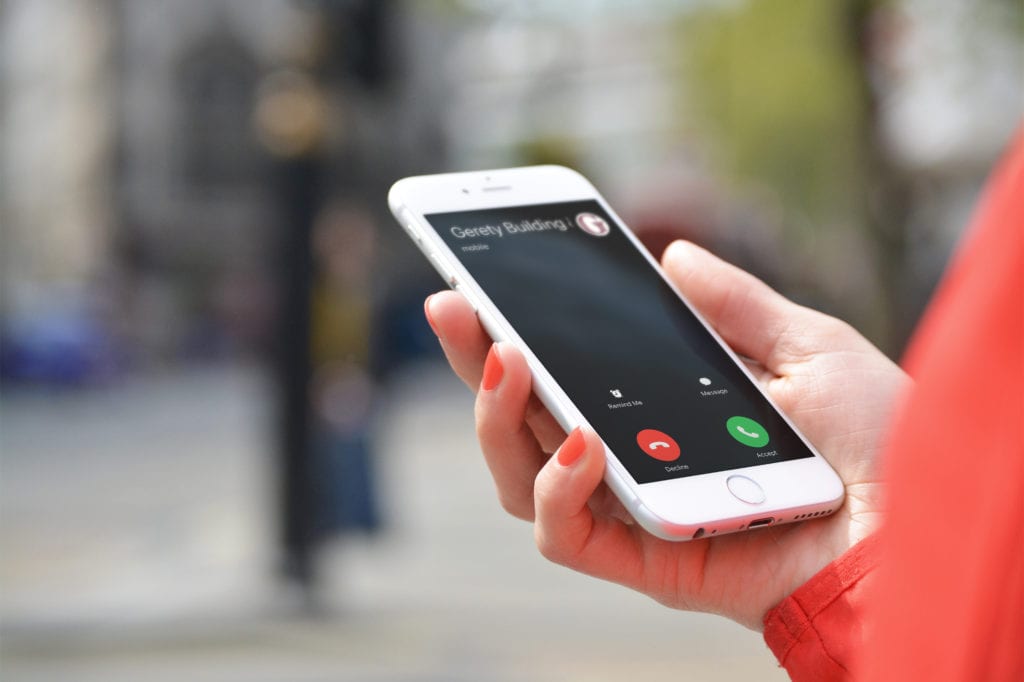 Tell us your vision, and we'll make it a reality.