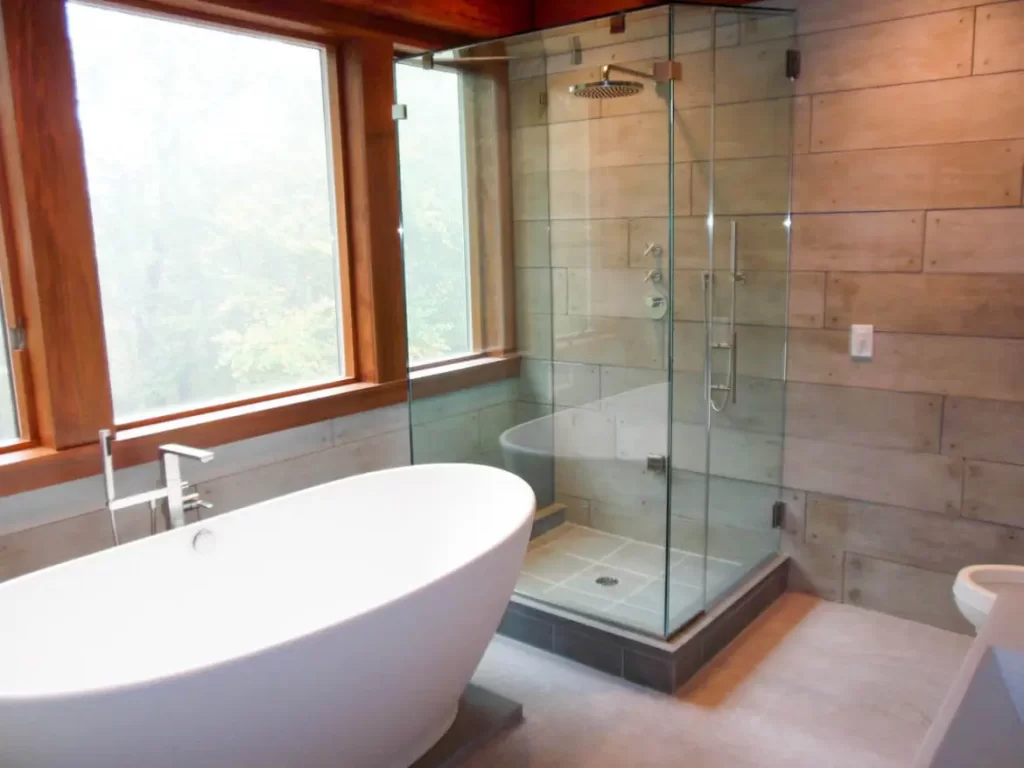 Take your bathroom's renovation to the next level with these high-tech features that automate your bathroom's functionality with luxury and style.
Create serious laundry room envy with a luxury remodel. Improve your laundry room's efficiency and style with these must-have features.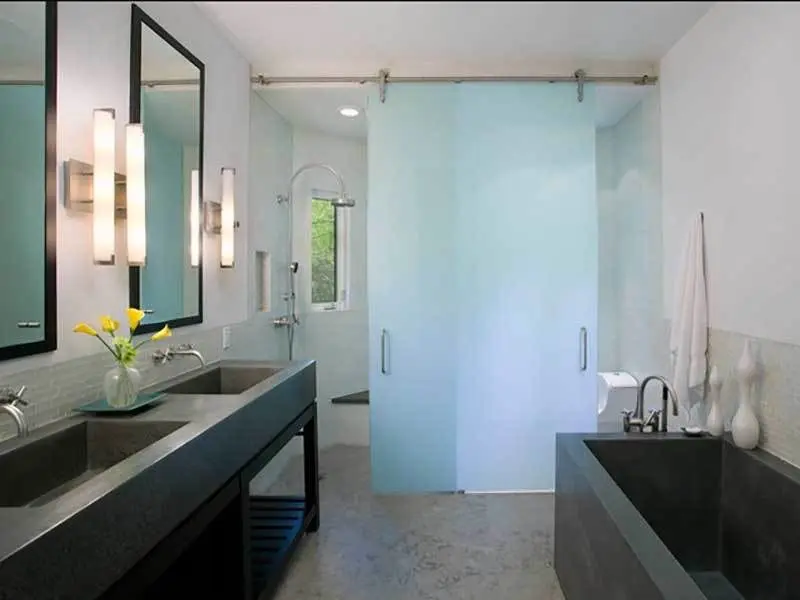 At Gerety Building & Restoration, we love looking for fresh, innovative ways to inspire one-of-a-kind custom renovations. We'd like to shed light on a home improvement project that is often overlooked: glass design.