Home additions are a great way to create more space. There are countless creative ways to tackle a home addition project, ranging from dining rooms and great rooms to entire second-floor additions. You can build up or out on your existing building and create extra rooms where needed.
Beyond the functionality of home additions, there is the added benefit of increasing the value of your property. Plus, this kind of remodel can turn an already beautiful home into an absolutely spectacular living space.
We know what a good idea remodeling and expanding can be, and we can't recommend home additions enough. Here are some of our favorite home addition ideas for 2019:
Dining Rooms
If you're passionate about entertaining, a luxury dining room is an absolute must—especially if you have a growing family. Consider upgrading your dining nook or existing dining room with a larger entertaining space specifically designed for your unique tastes.
You can opt for either a single, distinct room or a larger part of an open floor plan. Whether you're looking to put in a traditional, enclosed dining room or a suburban, open-plan dining area, be sure to consider these key measurements for planning the perfect dining room.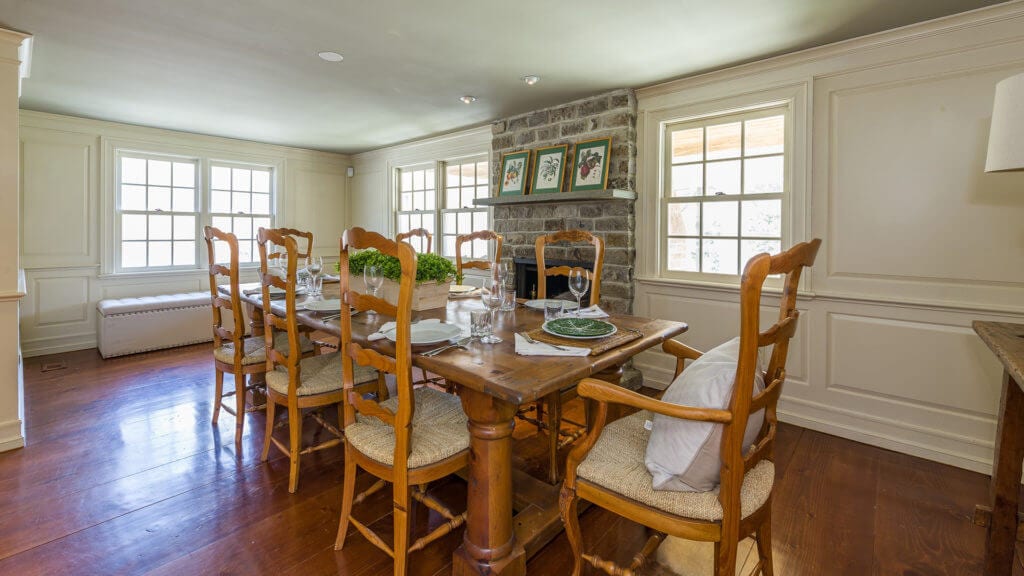 Great Rooms
If you're looking to add a space where you can relax, entertain, and showcase your most coveted home décor, a great room is an excellent option.
We worked on a Greenwich home renovation a few years ago that featured this jaw-dropping great room. Both homeowners worked in the fashion design industry, and they wanted to include a space where they could entertain and showcase their artwork. This is a perfect example of renovating your home to match your individual lifestyle, and the results—as you can see—were absolutely incredible.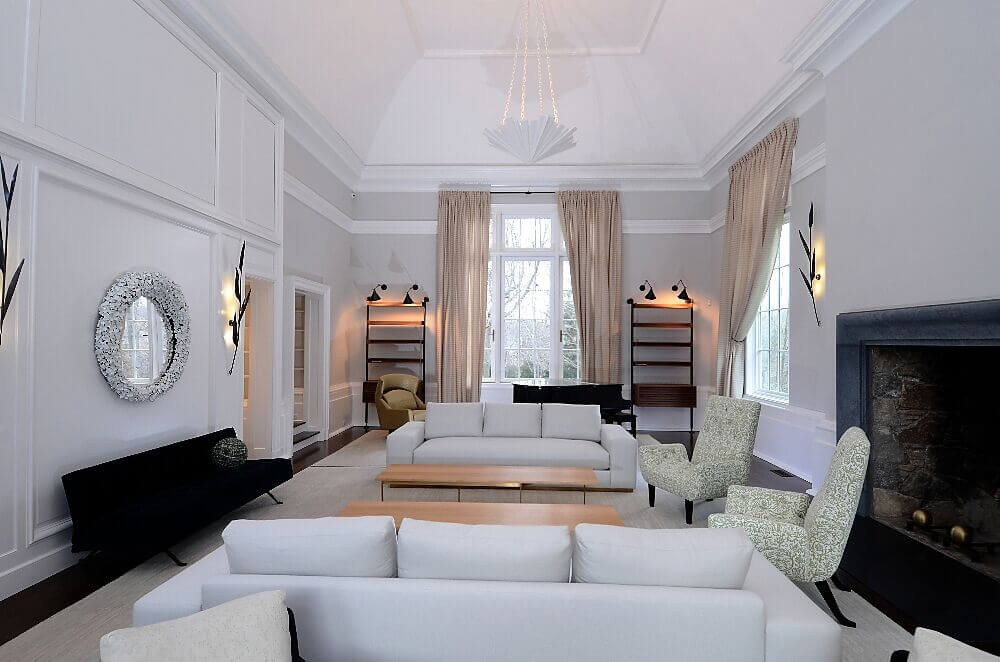 Living Rooms
As the centerpiece of your home, a living room addition can drastically increase the comfort, livability, and aesthetics of your home. They provide a lot of creative freedom, giving you the ability to truly renovate your home around your unique lifestyle.
Once you've established the layout and design elements of your living room addition, be sure to choose the perfect interior color to match the atmosphere you're looking to create. If you want an energizing, exciting living room, consider a particularly fitting shade of red. If you want to promote calm tranquility, you may be interested in a shade of blue.
Our one piece of advice would be to avoid pastel blue. It's believed that this color looks pleasant on the paint chip but brings unpleasant chilliness—especially in rooms with little natural light. You can read more about the psychology of color here.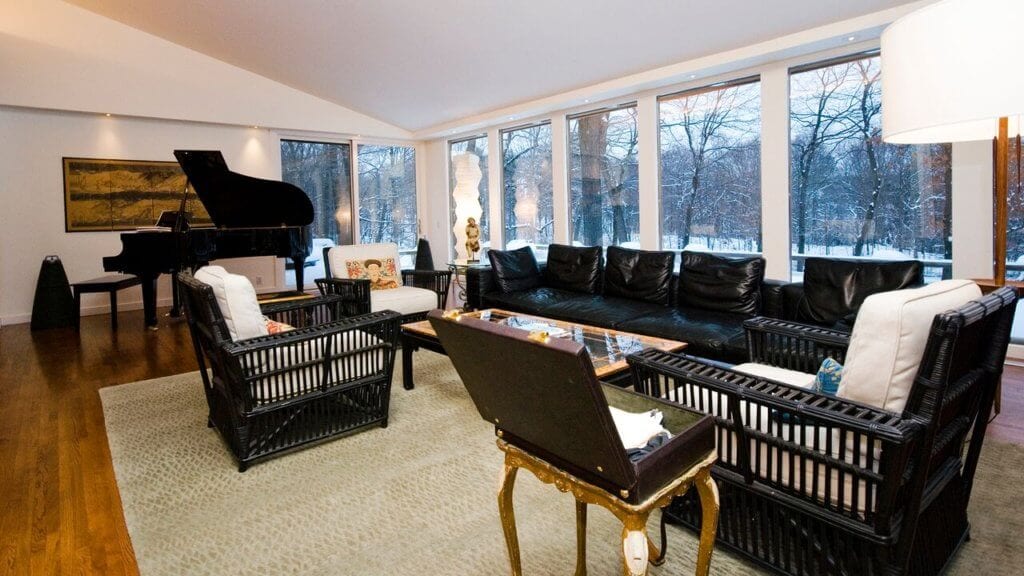 Master Suites
Whether you're looking to expand your existing master bedroom or add on a brand-new space, consider making your next home addition a master suite. It's important to have a designated private space to call your own, where you can relax and unwind at the end of each day.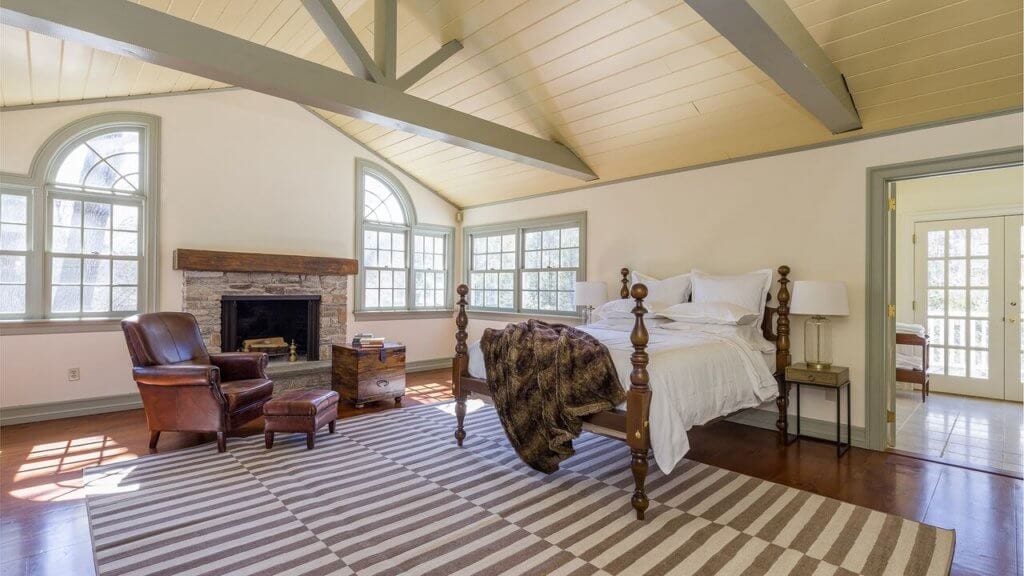 You can choose to build up or build out with a master suite addition. Regardless of whether you want to add on an entirely new floor or build out your foundation, there are 10 things to consider when you're planning on adding the master suite of your dreams:
Location
Access to the Outdoors
Windows
Views
A Sitting Area
A Fireplace
The Ceiling
Lighting
Entertainment
Theme
Sunrooms
Sunrooms allow you to maximize natural light in your home and can be an excellent alternative to an outdoor patio or porch renovation. They provide the same recreational space with the added bonus of an "outside in" feel.
There are a wide variety of sunrooms to choose from, including all-season, studio, gable, porch enclosure, or screen rooms. Keep in mind that it's important to have your addition effortlessly blend with the rest of your home.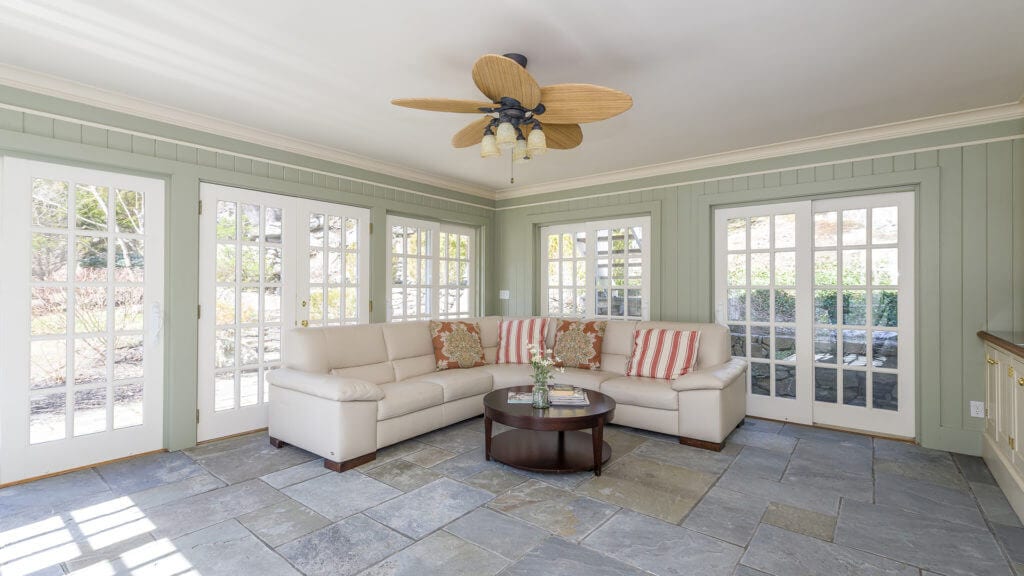 Second Story Additions
One of the best ways to increase square footage on your home is by adding a second—or third—story. Whether you opt for a full or partial second-story, it's an excellent way to increase functional living space.
A lot of homeowners may feel anxious about ripping off their roof and recreating their space so drastically, but second-story additions are a great way to take on a total home makeover while cutting costs and maximizing outcomes. When you're building up instead of out, you're avoiding the time, money, and effort involved in major foundation work. Just be sure to check your existing foundation with your renovator beforehand to ensure your home is capable of sustaining the additional weight.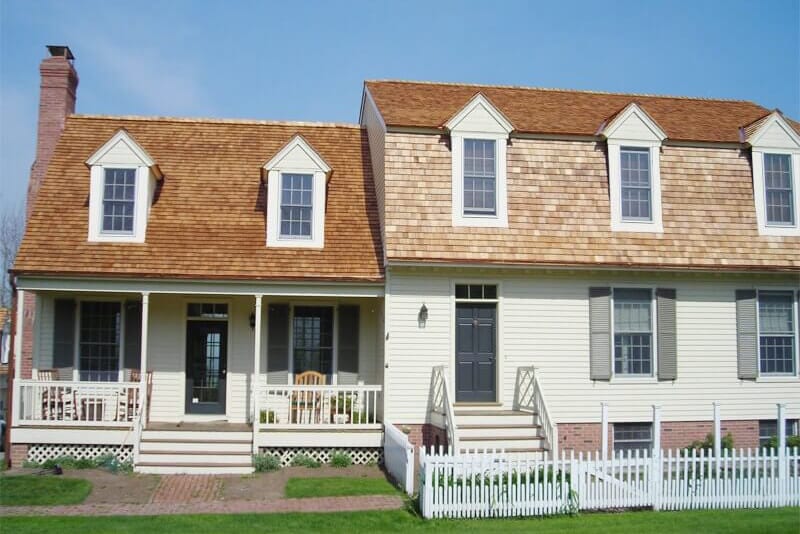 Inspired to get started on your home addition project? First, we recommend that you ask these 11 questions before you begin. Then, get in touch with the premier luxury renovation firm of the tri-state area.