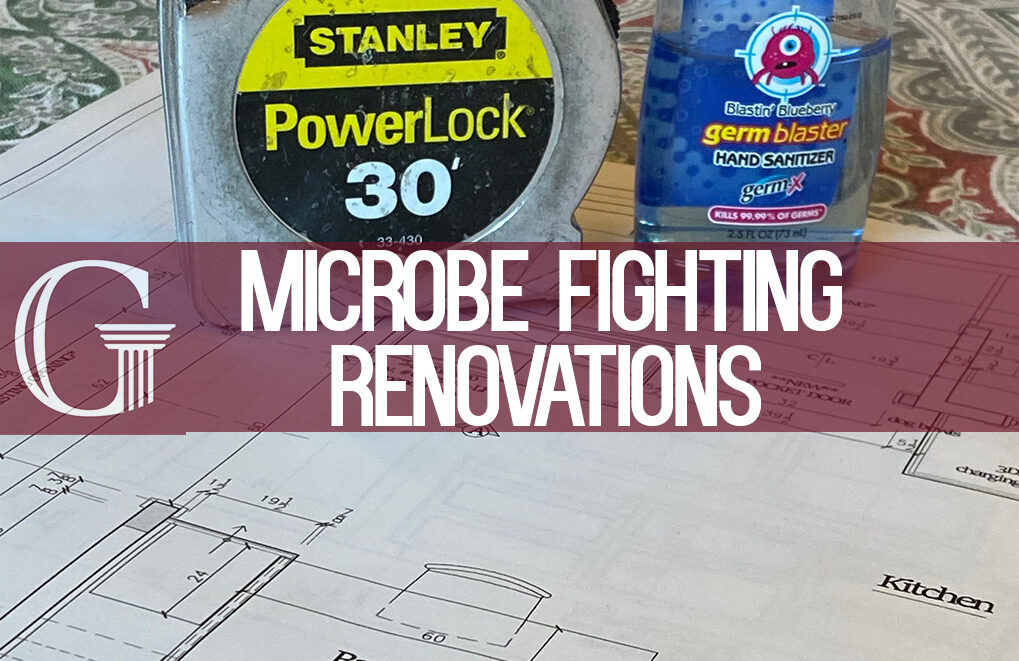 Here are my top four Spring renovation ideas that I believe will inspire you to take your home to the next level.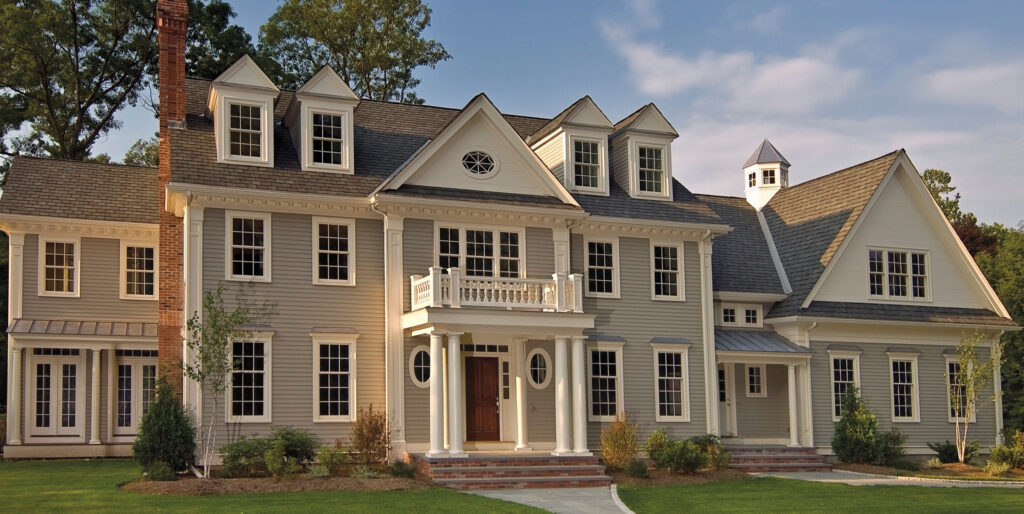 Thinking about hiring a design-build firm to make your dream home design a reality? Homeowners experience countless benefits when choosing to use the design-build process over more traditional and extensive construction methods, such as the design-bid-build approach.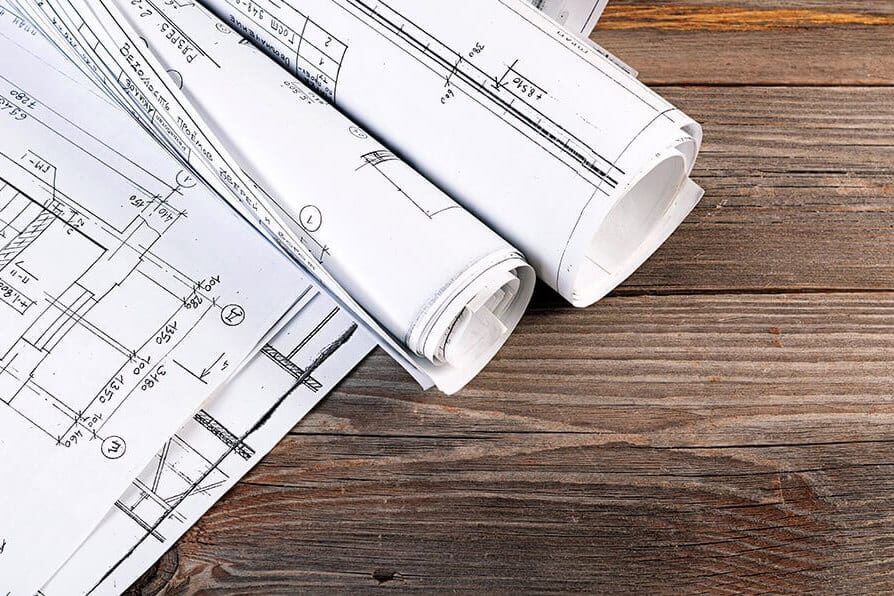 As the region's leading luxury design-build contracting firm, we run into this question a lot: What exactly is design-build construction? Over the last 15 years, design-build construction has steadily grown in popularity.