By definition, biophilia means "a love of life and the living world." When it comes to home renovations, biophilic design is a modern approach to finding a way to connect your living space with the natural environment.
We know how important natural light is to creating open, airy space—especially in the kitchen—but your windows aren't the only opportunity to bring the zen of outdoor living indoors.
We hear all about "going green" in building or remodeling projects, using alternative building materials in sustainable design, but "biophilic design" takes it to the next level. Your renovation, remodeling, or building plans could benefit from bringing the outdoors in.
Here are a number of ways you can incorporate biophilic design into your next home improvement project:
Reclaimed Wood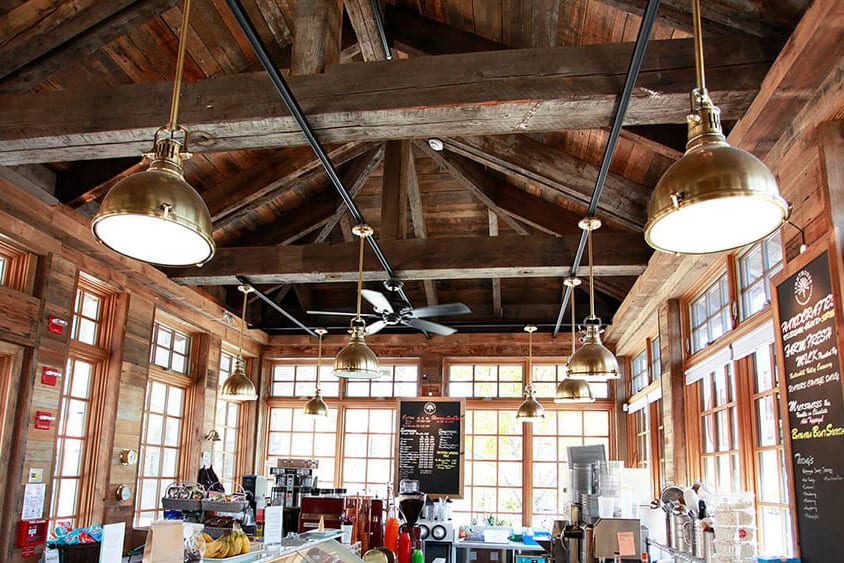 Instead of sourcing freshly milled wood for your flooring, ceiling, or interior beaming, explore some more sustainable options. Reclaimed wood not only brings a rustic, authentic feel to a living space, but takes an otherwise wasted product and gives it new life.
We highlighted natural wood in our 2017 Kitchen Remodeling Trends wrap-up last year.
Wood Shake Roofs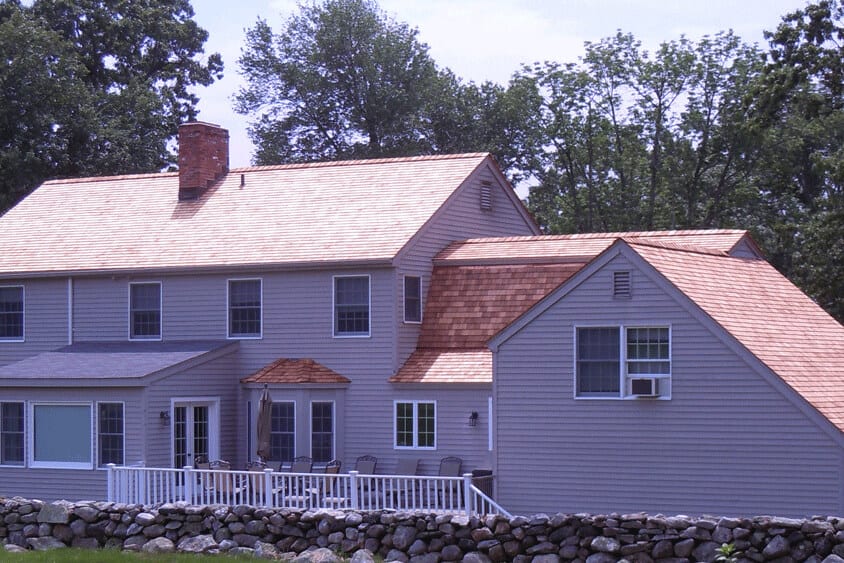 If you're looking at an upcoming roofing project, go beyond standard asphalt shingles and look into wood shake roofs. Unlike shingles, wood shake is hand-split from larger pieces of wood, adding texture and variety in size and shape. They create a rustic—yet refined—aesthetic.
Natural Light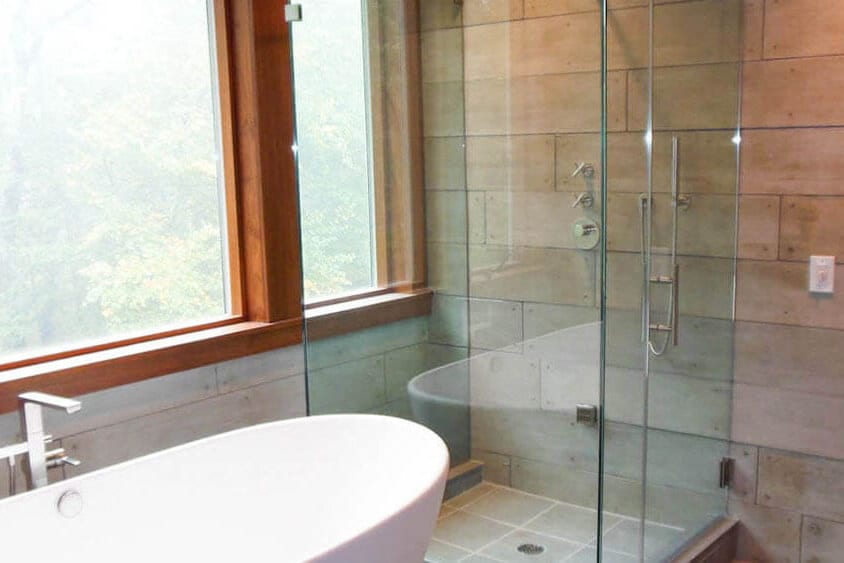 Bring in the sunshine with your next renovation. Incorporating natural light is a simple way to brighten the room and create a natural connection between the indoors and outdoors, the hallmark of biophilic design.
We worked on a Greenwich home renovation a few years ago that featured an incredible great room. The homeowners wanted a space where they could entertain and showcase their artwork. Both worked in the fashion design industry, and their innate sense of style, color, and texture came naturally throughout the project.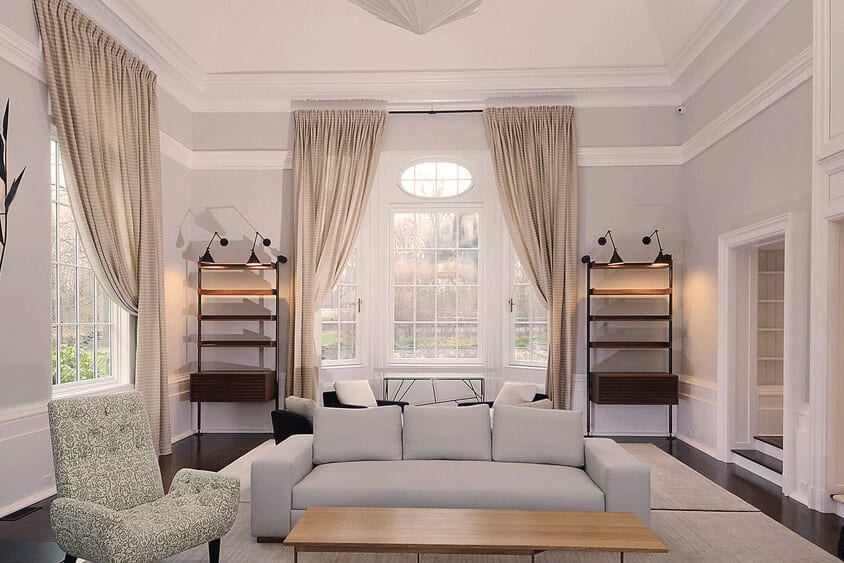 The tall ceilings and large windows bring in endless natural light. You can almost imagine the room extending directly out into the backyard through the windows.
Flora Design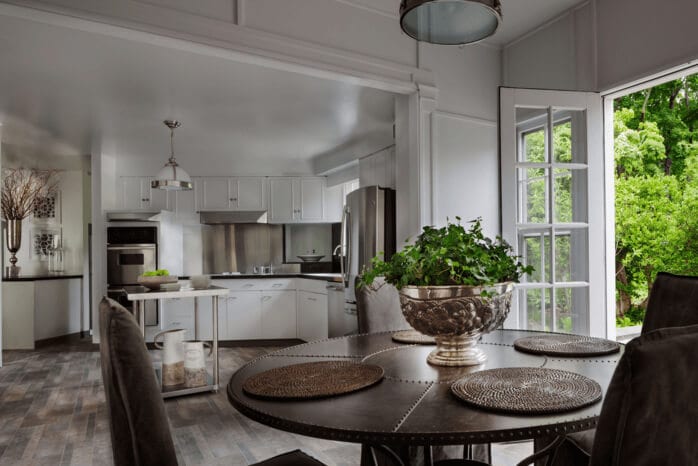 No biophilic design is complete without tastefully chosen, complementary live plants. Scientifically proven to reduce stress and relieve tension, plants cultivate relaxing atmosphere in almost any space. Certain plant varieties will also naturally purify the air.
Even if you choose to forego live flora in your final design, consider capitalizing on your ground floor plan by incorporating glass-plated doors that swing open into the backyard or garden.
Embrace Your Home's Natural Beauty
If you're interested in biophilic design elements for your next renovation, leave it to a team of home improvement experts specializing in design-build contracting. We build one-of-a-kind homes by considering both the aesthetic design and technical execution of your project from the start.
Are you picturing your dream home? Find a way to bring your home back into its natural environment. Contact us today to make it a reality.